BMI Supports Song Arts Academy's First Workshop Intensive of 2020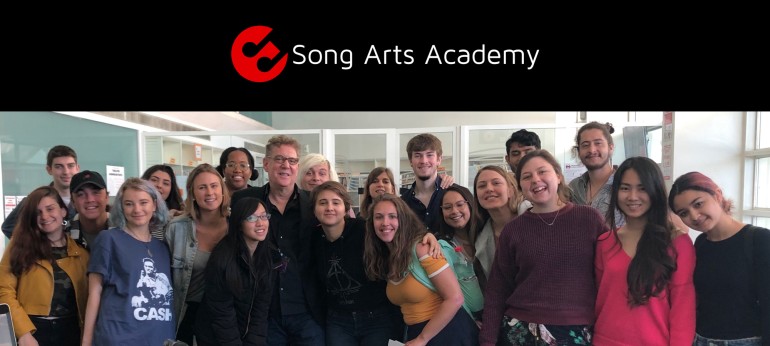 BMI is proud to support Song Arts Academy's first workshop intensive of the new year, starting on Monday, January 13. The workshop is a proven and unique learning destination taught by NYU Steinhardt, New School Songwriting faculty member and Berklee NYC consultant Billy Seidman.
Past writers trained in the workshop's "Advanced Song Craft Method"™ include Bebe Rexha, Rachel Platten, GRAMMY-winner Carlos Escalona and GRAMMY-nominees Chris McClenney and Nicole Zuraitis, as well as artists signed to major labels, Songland, Voice, and American Idol contestants and hundreds of tri-state songwriters.
This is an advanced song-craft program for serious writers wanting to grow their skill set to compete in today's music market. The workshop starts January 13, and continues for three consecutive Monday evenings: 01/13, 20, 27, & 02/03 from 7PM - 9:30PM in New York City. The cost is $325 for the four-week program. The workshop is limited to 15 participants. Writers are encouraged to apply early as space is limited. To sign up or more information, visit: http://www.songartsacademy.com/