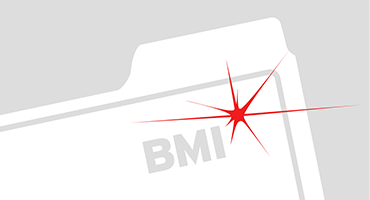 Corporate Info
BMI represents more than 1.4 million songwriters, composers, and publishers with over 22.4 million musical works.
BMI Annual Review
Details of BMI's 2022 financial results, along with an analysis of the musical trends and technological advances that helped make them possible.
How We Pay Royalties
Information about how BMI royalties are calculated and distributed are available our Royalty Policy Manual.
Awards & Honors
View details on BMI's Awards as well as industry awards received by our songwriters, composers and publishers.