Music Users
Music Moves Our World
Playing Music in Your Business?
How Can a BMI License Benefit You?
A BMI license saves you the time and expense of getting the permissions you need to play music in your business.
BMI represents more than one million songwriters, composers and music publishers and over 22.4 million musical works of all styles, so there's something for everyone, and a BMI license will cover it all.
Wondering if the music you're playing is by a BMI songwriter? Check out Songview, a new data platform that's making copyright data more accessible and transparent for music users.
BMI offers a wide range of licenses designed so that you only pay for the music you play, and we also offer flexible payment plans
Whether you have live music, karaoke, a DJ, or it's in the background, we're here to help find the best license to fit your business needs.
How Do I License?
To get started, choose your business type below or call (888)689-5264 for more information.
Don't See Your Business Type Here?
BMI offers more than 60 different music licenses to fit your business needs. See our complete list of licenses, rates and reporting forms.
Click here
A BMI music license gives you clearance to play over 22.4 million songs in BMI's award-winning catalog.
Check Out These Testimonials from Our Business Partners

"Music enhances dining experiences at every food and beverage operation in Massachusetts, a major component in creating the unique atmosphere every operator envisions when opening his/her location. BMI has been a terrific advocate within the MRA family in helping our operators understand and appreciate music licensing, while at the same time offering them a generous partnership discount. In addition, BMI's philanthropic industry support is critical to supporting the MRA's mission."
— Stephen Clark, President & CEO, Massachusetts Restaurant Association (BMI Partner Since 2004)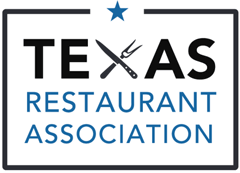 "Our members receive a discount due to our partnership with BMI. This savings drops right to the bottom line and provides needed expense reduction while ensuring all guests have access to high-quality music. We value our long-term partnership with BMI and their commitment to our Association and members."
— Dr. Emily Williams Knight, CEO, Texas Restaurant Association (BMI Partner Since 2000)

"As Managing Director of the Tavern League of Wisconsin representing almost 5000 bars and restaurants, I am grateful to have BMI as a partner to help navigate the music licensing world. We rely on BMI for information, advice to help our members, and resolution to issues as they arise. I appreciate all the help and support that we receive from their staff."
— Karie Krantz, Managing Director, Tavern League of Wisconsin (BMI Partner Since 2000)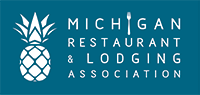 "BMI has been an honest broker and reliable partner with the Michigan Restaurant & Lodging Association for years. They do an excellent job of humanizing the sometimes-fraught issue of music licensing for our members, showcasing the talent they develop, and answering the difficult questions that often come. In this, they stand alone amongst their peers in the industry."
— Justin L. Winslow, President & CEO, Michigan Restaurant & Lodging Association (BMI Partner Since 2002)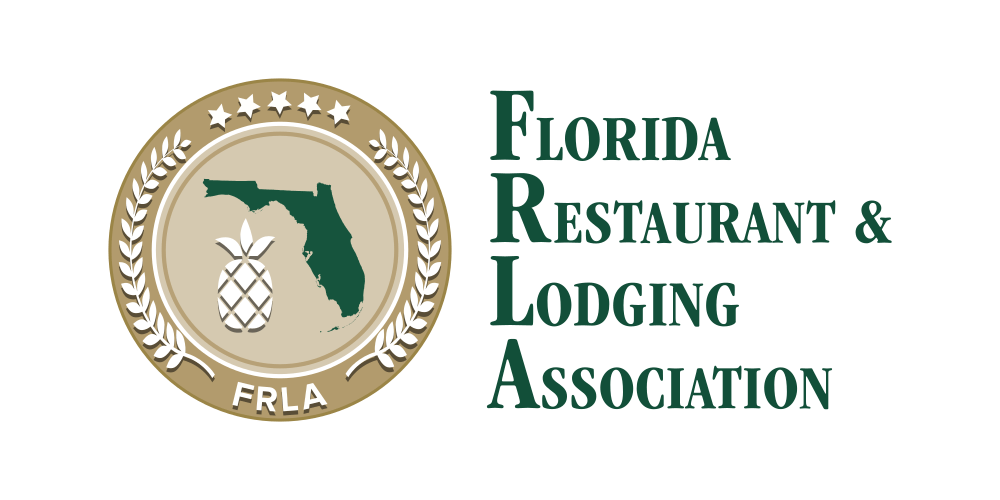 "FRLA has enjoyed working with BMI for decades on events like the Key West Songwriters Festival – now the largest in the world – and rebuilding tourism after the Deepwater Horizon oil spill, expanding music festivals and events throughout our state. We are so proud to have a strong partnership and great FRIENDSHIP with BMI as we promote music and tourism across Florida."
— Carol Dover, President & CEO, Florida Restaurant and Lodging Association (BMI Partner Since 2000)
Need A Music License For Your Business? Let's Get Started. Contact BMI Today.

1A survey of 2,244 Americans was completed online between May 17-24, 2016. A probability sample of the same size would yield a margin of error of +/-2.1%, 19 times out of 20.