BMI Hosts Eclectic CMJ Showcase
Seven performers hit the stage at Arlene's Grocery for the 2007 BMI-sponsored CMJ Music Marathon Festival showcase on October 17 in New York City. The 27th Annual CMJ Music Marathon Festival took over Greenwich Village from October 16-20, providing emerging artists an opportunity to play New York's renowned venues.
Attendees at the BMI-sponsored showcase were treated to performances from Ipod-backed Team Goldie, piano ingénue Brooke Waggoner, and hook-laden Northern Room, among others. Additional BMI sponsorships included day parties with Yep Roc Records and Red Eye Distribution at the legendary Mo Pitkin's; and an information booth at the CMJ Exhibit Area, Tech Fair & Lounge, with appearances by Island/Def Jam recording artist Laura Warshauer, and Ross Copperman.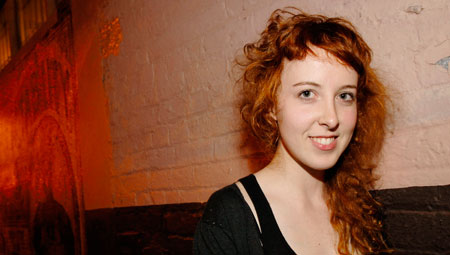 Brooke Waggoner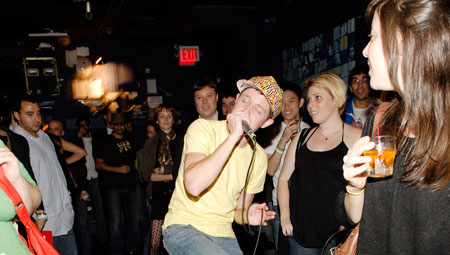 Team Goldie gets closer to the audience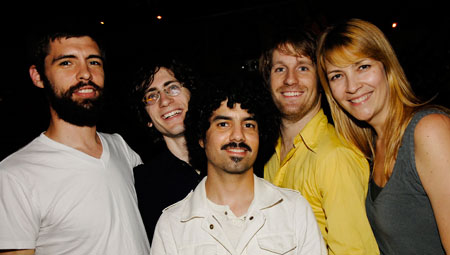 Tacks, the Boy Disaster with BMI's Samantha Cox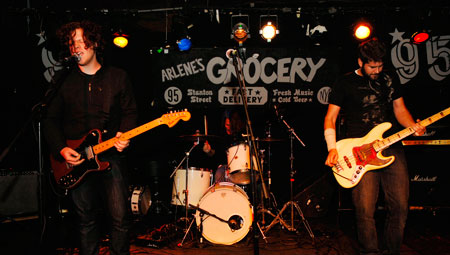 Your Black Star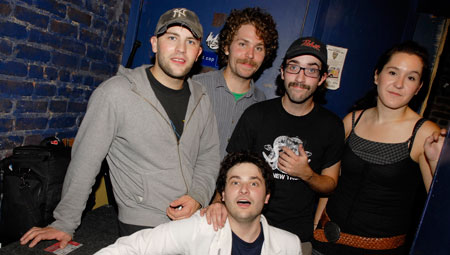 The Silent Years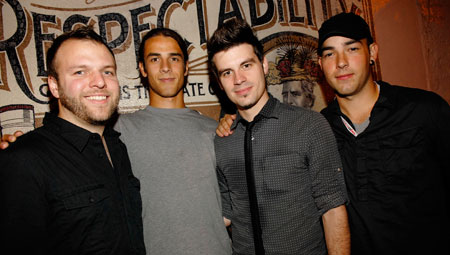 Northern Room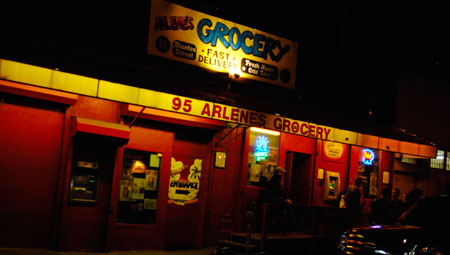 Arlene's Grocery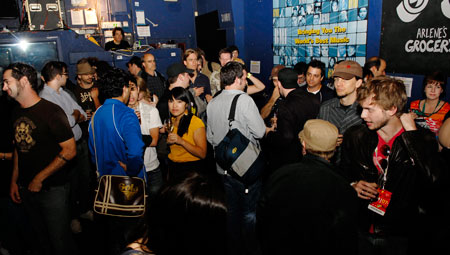 The crowd at Arlene's Grocery