BMI Songwriter Lukas Nelson Helps Raise Money for Texas Restaurant Relief Fund
BMI and the Texas Restaurant Association teamed up recently (4/20) on a virtual benefit concert to raise money for the Texas Restaurant Relief Fund that featured a headlining performance from BMI songwriter Lukas Nelson. Nelson is best known for fronting the band Lukas Nelson and Promise of the Real, as well as being Neil Young's band leader & lead guitarist. He also collaborated with Lady Gaga and Bradley Cooper on the 2018 blockbuster film and soundtrack, A Star is Born. The Texas Restaurant Relief Fund was established through the Texas Restaurant Association Education Foundation, with the goal of providing immediate financial relief to Texas' independent restaurateurs from funds designed to save employee jobs. Lending a hand to Lukas in his fundraising efforts was Austin-based soul/rock artist and BMI songwriter Chief Cleopatra, who kicked off the concert with a stirring, soulful performance.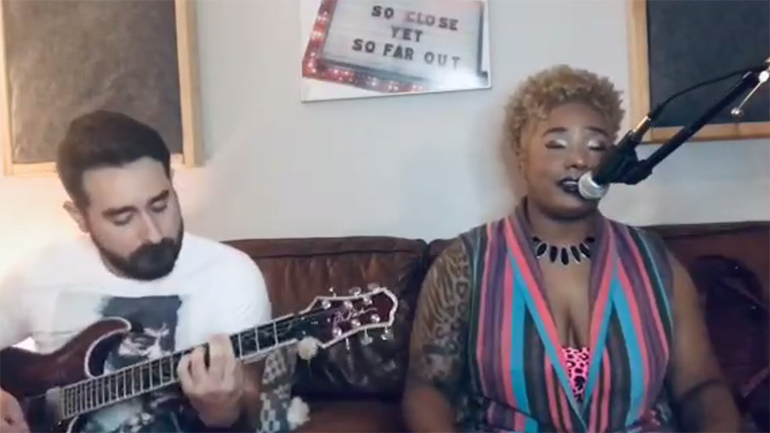 BMI songwriter Chief Cleopatra performs at the TRA's virtual benefit concert.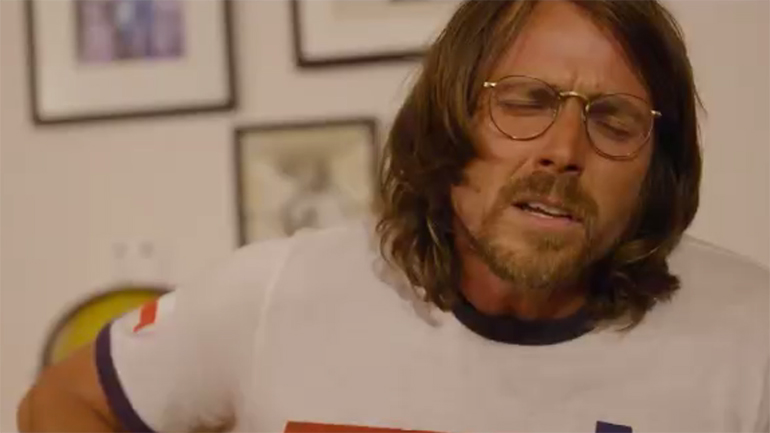 BMI songwriter Lukas Nelson performs at the TRA virtual benefit concert.