October 19, 2021
BMI Presents at The Bluebird Cafe: Nashville
BMI and The Bluebird Cafe monthly songwriters-in-the-round series: BMI Presents at Bluebird Cafe. Tonight's performers are Shy Carter and Brock Berryhill.
For more information and to purchase tickets, click here.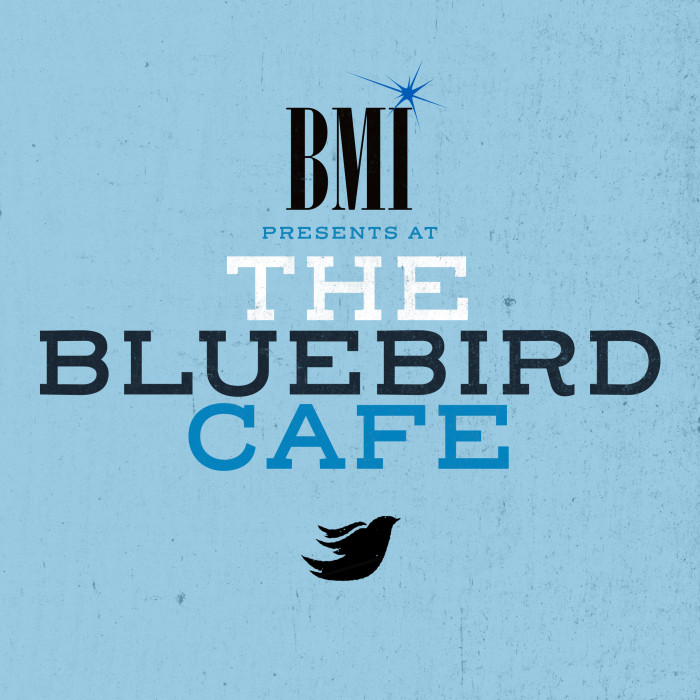 Subscribe to BMI's The Weekly
Each week, Learn, Listen, Watch, Discover and Share with BMI! From must-see videos, to creative inspiration and dynamic playlists we're excited about, BMI's The Weekly is dedicated to delivering specially curated content designed for music creators and music fans alike!