June 1, 2020
BMI Jam Sessions: The Best Of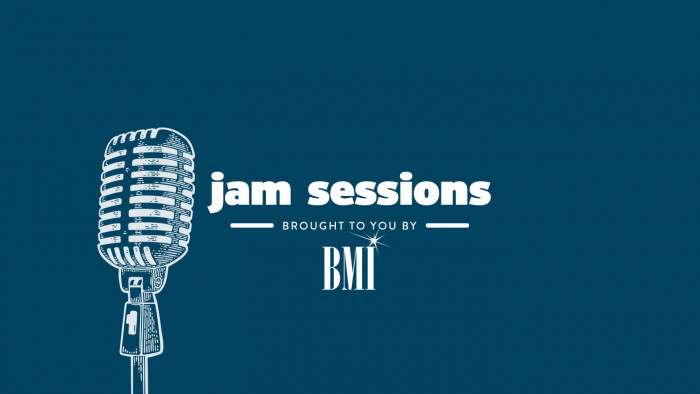 Join us every Monday, Wednesday & Friday with a new BMI Jam Session. Check out today's BMI's Best of Jam Sessions, featuring Majel, Mt. Joy and Arlo Parks on YouTube.
Subscribe to BMI's The Weekly
Each week, Learn, Listen, Watch, Discover and Share with BMI! From must-see videos, to creative inspiration and dynamic playlists we're excited about, BMI's The Weekly is dedicated to delivering specially curated content designed for music creators and music fans alike!