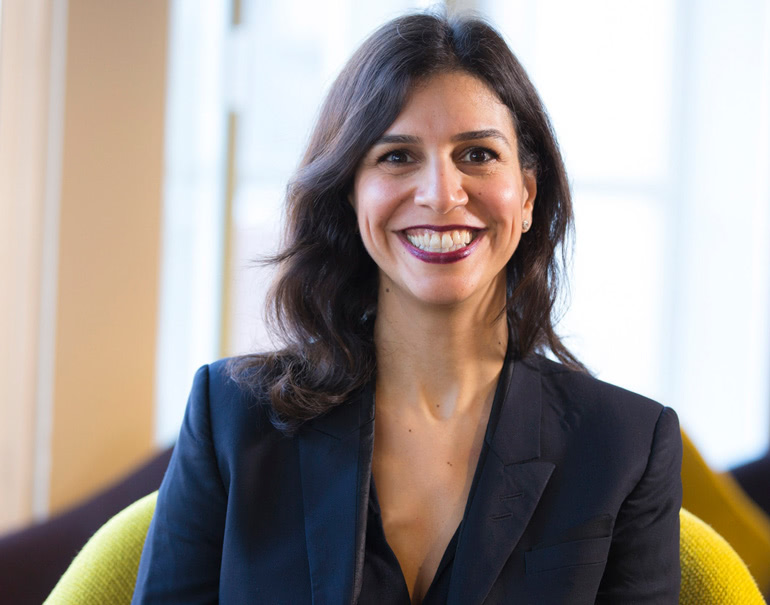 Shirin Foroutan is the Vice President, Creative, Europe at BMI (Broadcast Music, Inc.). In this role, Foroutan leads BMI's Creative efforts throughout Europe, which includes supporting the company's affiliated songwriters, composers and music publishers as well as cultivating key industry relationships. She works with the global BMI team to oversee the continued development and execution of acquisition and retention strategies that are in line with the Company's overall mission of growing its leading market share across all genres of music.

Before joining BMI, Foroutan was the Chief Operating Officer for MPC Film, a division of Technicolor. In that role, she was responsible for overseeing more than 2000 visual effects artists out of London, Bangalore, Vancouver and Montreal. Foroutan was also the Global Managing Director at Mute Group of Companies where she led teams in the recording, music publishing and artist management divisions out of London, New York and Berlin. Prior to joining Mute, Foroutan held various positions including Senior Legal Consultant for Ceremonies of the London 2012 Olympic and Paralympic Games, Director and Legal Counsel of Ceremonies for the Vancouver 2010 Winter Olympic and Paralympic Games, and Director of Legal Affairs at Live Nation Global Touring.

Foroutan received a B.A. in International Relations and Political Science from the University of British Columbia and an LL.B and B.C.L with distinction from McGill University.