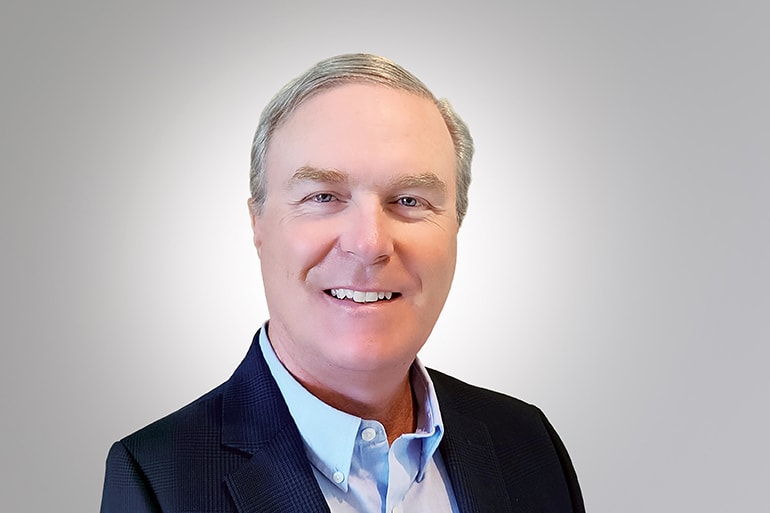 Mike West is the Senior Vice President of Information Technology and Chief Information Officer at BMI (Broadcast Music Inc.). In this role, he's responsible for the Company's technology innovation strategy and leadership, product and application development, network operations and project management. This includes cybersecurity, new system software development and IT infrastructure and operations as well as aligning and adapting BMI's technology needs with the everchanging marketplace.
West originally joined BMI in 2016 as the Executive Director of Enterprise Architecture and was quickly elevated to Vice President, Information Technology, where he spearheaded the architectural direction for all aspects of BMI's technology, including the Company's move to cloud computing.
Prior to BMI, West was the Architecture Manager at Cigna-HealthSpring, where he managed a team of architects that supported multiple enterprise systems, including claims management and patient/provider portals, to name a few. Before Cigna-HealthSpring, he worked as Vice President at Tradeweb, an international financial services business that provides fixed-income trading for many of the largest banks worldwide. In that role, West oversaw the development teams that built and maintained bond trading systems.
West holds a BS in Business Administration with a Minor in Finance from Middle Tennessee State University.