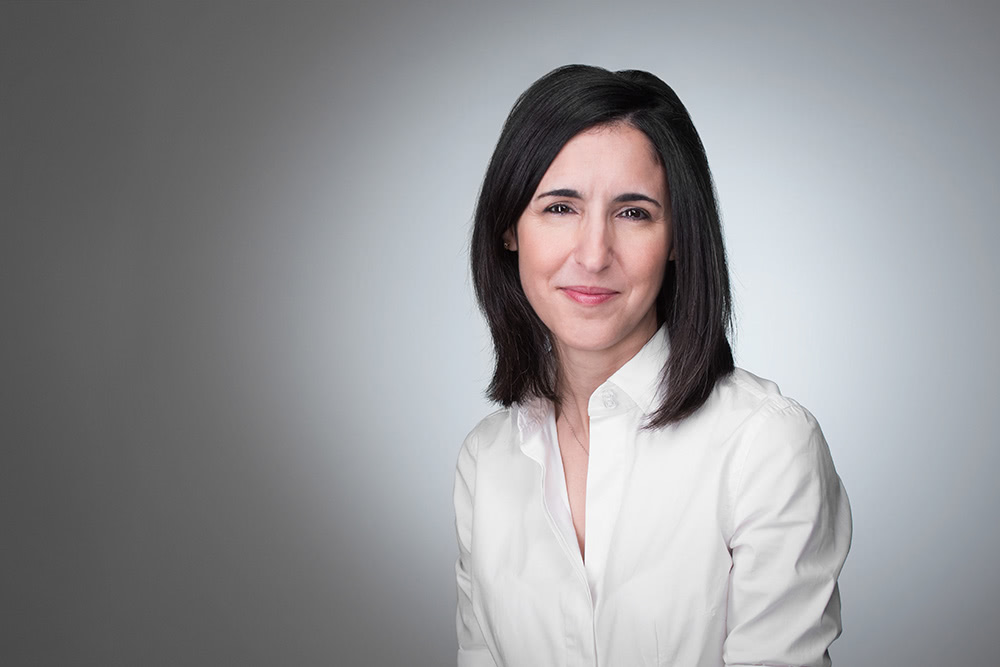 Jodi Saal is Vice President, Corporate Planning at Broadcast Music, Inc. In her role, Saal works directly with BMI's President and CEO and the senior management team, overseeing development and execution of the Company's strategic planning process, as well as mid to long-term organizational planning, market research and business analytics functions.
A native New Yorker now based in BMI's Nashville office, Saal joined BMI in 1988 as an intern and quickly moved on to hold several positions of increasing responsibility in various departments throughout the Company, including Licensing, International and IT. Prior to BMI, she served as an assistant audio engineer at several New York-based recording studios.
Saal graduated from LaGuardia Community College in New York with a degree in Business Management. She is currently a member of the Association of Independent Music Publishers (AIMP).