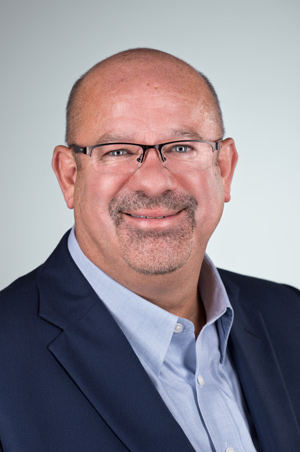 Bruce A. Esworthy, as Senior Vice President, Finance & Administration and Chief Financial Officer, is responsible for the accounting and financial areas at BMI as well as the General Services / Facilities department. Esworthy has a leadership role in BMI's adherence to the highest standards of financial accountability.
Each year, BMI's financial statements are subject to an audit by independent auditors PricewaterhouseCoopers. Annually, our auditors express an opinion on our financial statements based on the results of their audit. An unqualified opinion (the best opinion possible) was issued again this year, denoting that our financial statements present fairly the financial position and results of operations of BMI. This excellent level of accountability is due in no small part to the work of Esworthy and his staff.
Based in BMI's Nashville office, Esworthy joined BMI in March 2004. Prior to that, he served in various financial management roles including the start-up of the Tennessee Education Lottery Corporation, Ingram Industries and Price Waterhouse.
Esworthy received his Bachelor of Science degree in accounting from the University of Illinois and passed the CPA examination the same year. He holds an Executive MBA from the Owen Graduate School of Management at Vanderbilt University.