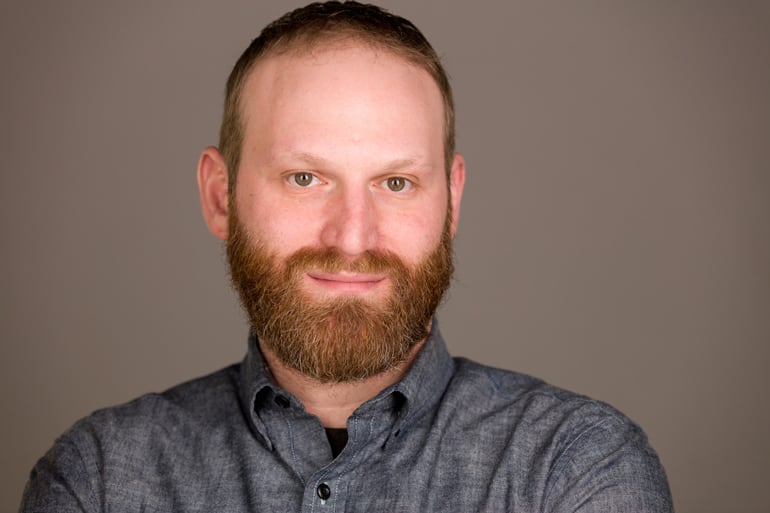 Brandon Haas is Executive Director, Creative at Broadcast Music, Inc. (BMI). In this role, he is responsible for scouting and signing new songwriters, maintaining relationships with existing BMI affiliates worldwide, as well as coordinating various songwriter-focused showcases and seminars. Playing an integral role in the early stages of a songwriter's career, Haas assists affiliates with assembling their team, setting up writing collaborations and educating them on the basics of the music industry. He has been instrumental in bringing many songwriters and producers to BMI including Tame Impala, Maggie Rogers, PVRIS, Alessia Cara, Macklemore, Ryan Lewis and FOALS, to name a few. Haas also recently extended a deal with Joel Little who has written and produced hits for global superstars such as Taylor Swift, Lorde, Ellie Goulding, Imagine Dragons and Khalid, among many others. Haas has also spent the last six years establishing and growing BMI's presence in Australia and New Zealand while domestically, he's contributed extensively to the talent curation for some of BMI's largest festival stages including Lollapalooza, Austin City Limits, Hangout Festival and more.
Haas was promoted to his current position in 2020. Previously, he was the Senior Director, Creative, a position he held since 2015. Haas originally joined BMI in 2009 as Associate Director, Creative, and in 2012, he left to run the publishing arm of Glassnote Records as head of Insieme Music Publishing. While at Insieme, he oversaw creative collaborations, co-writes and song plugging to licensing and A&R. Some of the artists he worked with include Deap Vally, Half Moon Run, Robert DeLong, Panama Wedding, GIVERS, Tor Miller, Cara Salimando, HOLYCHILD, Jeremy Messersmith, and Oberhofer. Earlier in his career, Haas held various positions at Interscope/Geffen/A&M and Universal Music Publishing.
Haas holds a Bachelor of Music in Music Business/Management from the Berklee College of Music.