March 26, 2018
BMI Honors Gospel's Best & Brightest At The Trailblazers Of Gospel Music Awards In Las Vegas
DONNIE MCCLURKIN PRESENTED WITH SONG OF THE YEAR FOR "I NEED YOU"
The Private Luncheon Also Recognized the Top Ten Most Performed
Gospel Songs Of 2017
Press Release

Download this document in Word format.
March 26, 2018 (New York, NY) - BMI honored the best and brightest in gospel music at the BMI Trailblazers of Gospel Music luncheon, held on March 23rd at La Cave in Las Vegas, Nevada. Renowned singer/songwriter Donnie McClurkin was awarded the event's highest honor of Song of the Year for his hit "I Need You" which spent 58 weeks on Billboard's Hot Gospel Songs chart. The private ceremony was hosted by BMI Vice President, Creative, Atlanta Catherine Brewton and Assistant Vice President, Creative, Los Angeles Wardell Malloy.
The uplifting event also celebrated the remarkable achievements of the gospel community recognizing the Ten Most Performed Songs of the Year (2017) from its affiliated songwriters. Those songs included  "#YDIA," written by Lucius B. Hoskins; "Better," written by Jason Clayborn; "Father Jesus Spirit," written and performed by Fred Hammond with co-writer Shelton Summons;  "God Provides" written by Kirk Franklin; "God's Grace" written and performed by Luther Barnes;  "Hang On" written by Derrick Starks; "Never Have to Be Alone" written by Alvin Love III; "Victory Belongs to Jesus" written and performed by Todd Dulaney; "You" written and performed by Jeremy Boyd with co-writer Jermaine Dolly and "You Deserve It" written by David Bloom.
"It was an honor to recognize the work of these incredible songwriters who have touched so many with their unique gift," said Brewton. "Their music has been a cornerstone of worship and they continue to inspire others through their songwriting."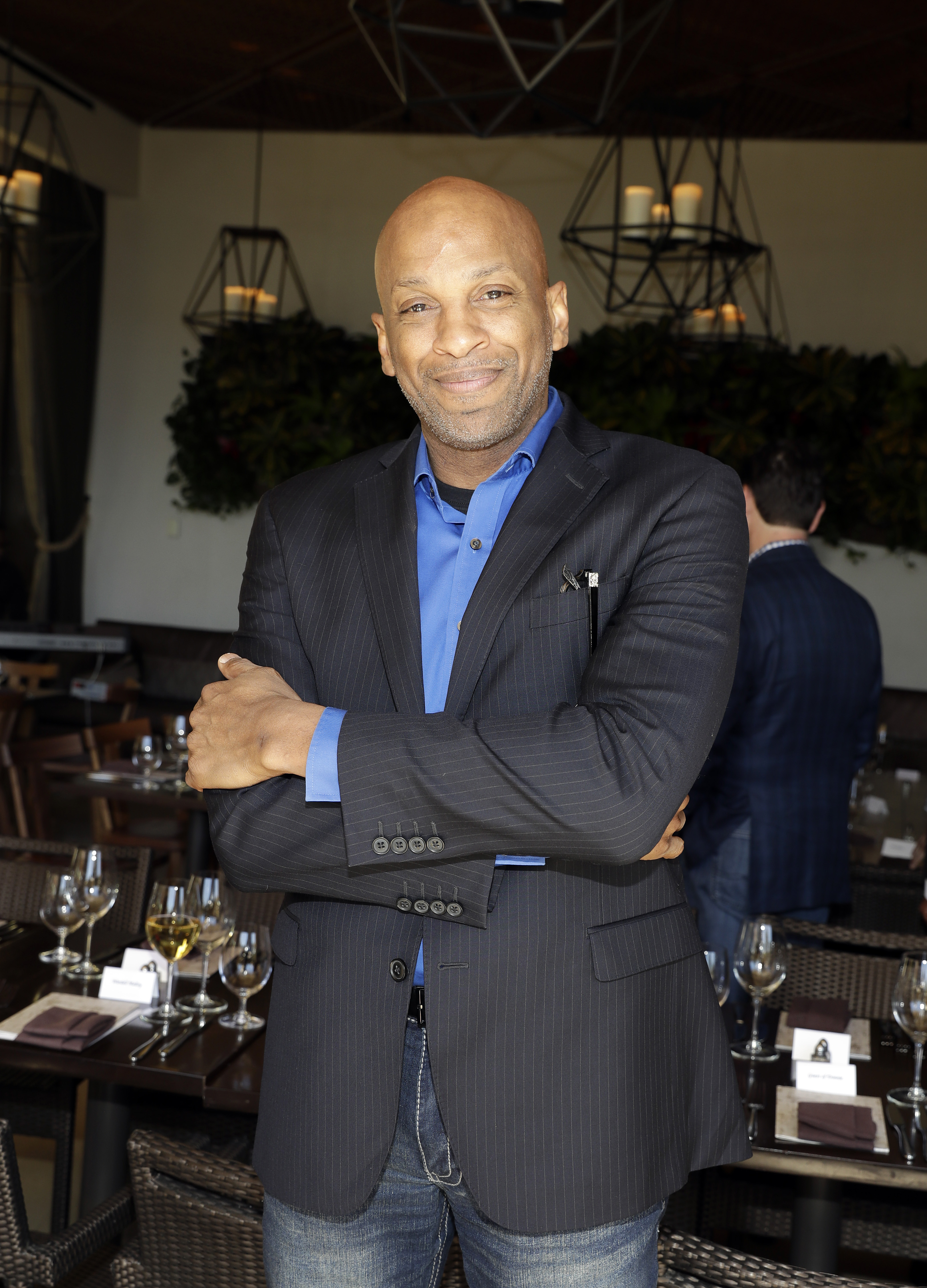 'Song of the Year' recipient Donnie McClurkin poses for a photo at the BMI Trailblazers of Gospel Music Luncheon
Photo Credit: Isaac Brekken/BMI
download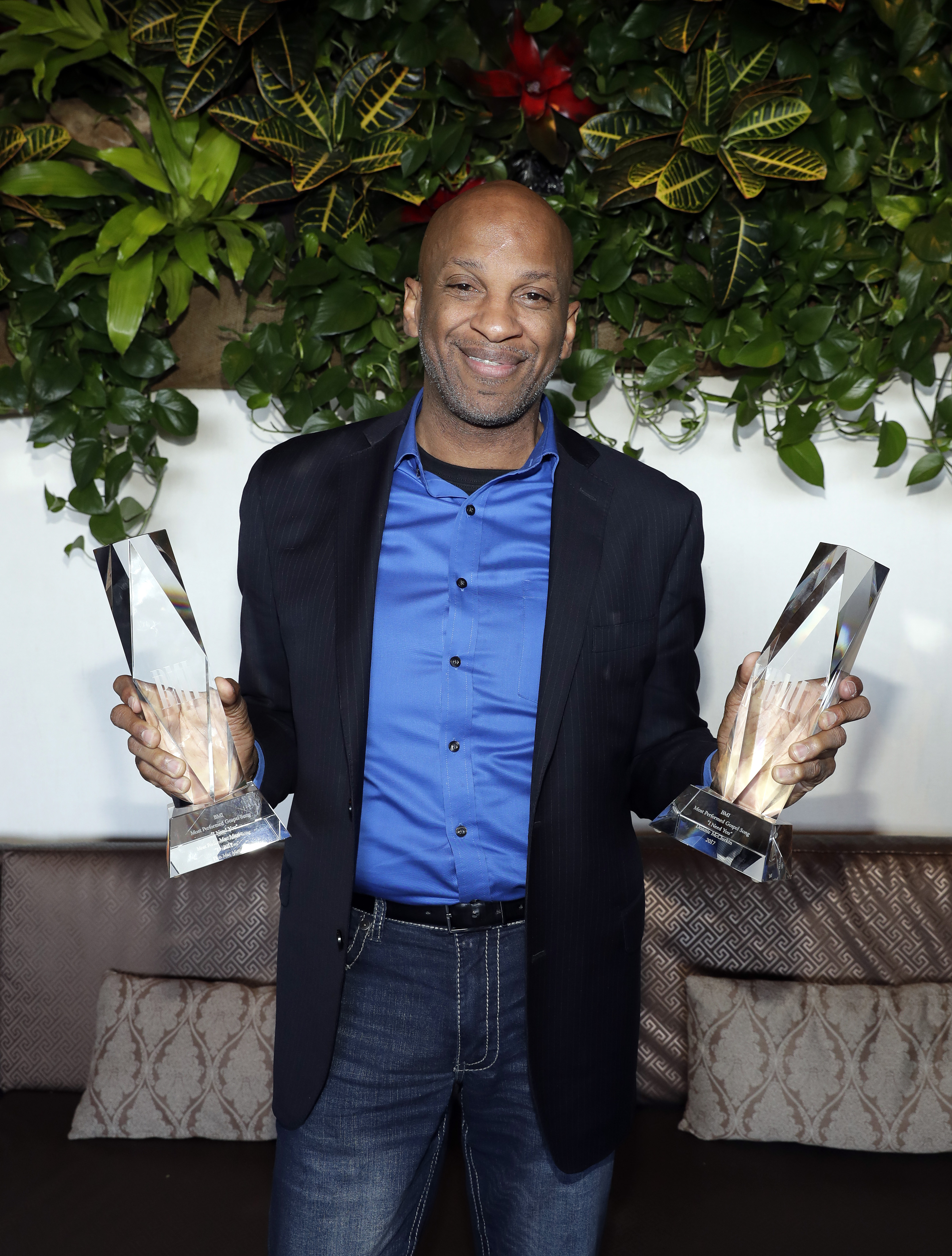 'Song of the Year' recipient Donnie McClurkin poses for a photo at the BMI Trailblazers of Gospel Music Luncheon
Photo Credit: Isaac Brekken/BMI
download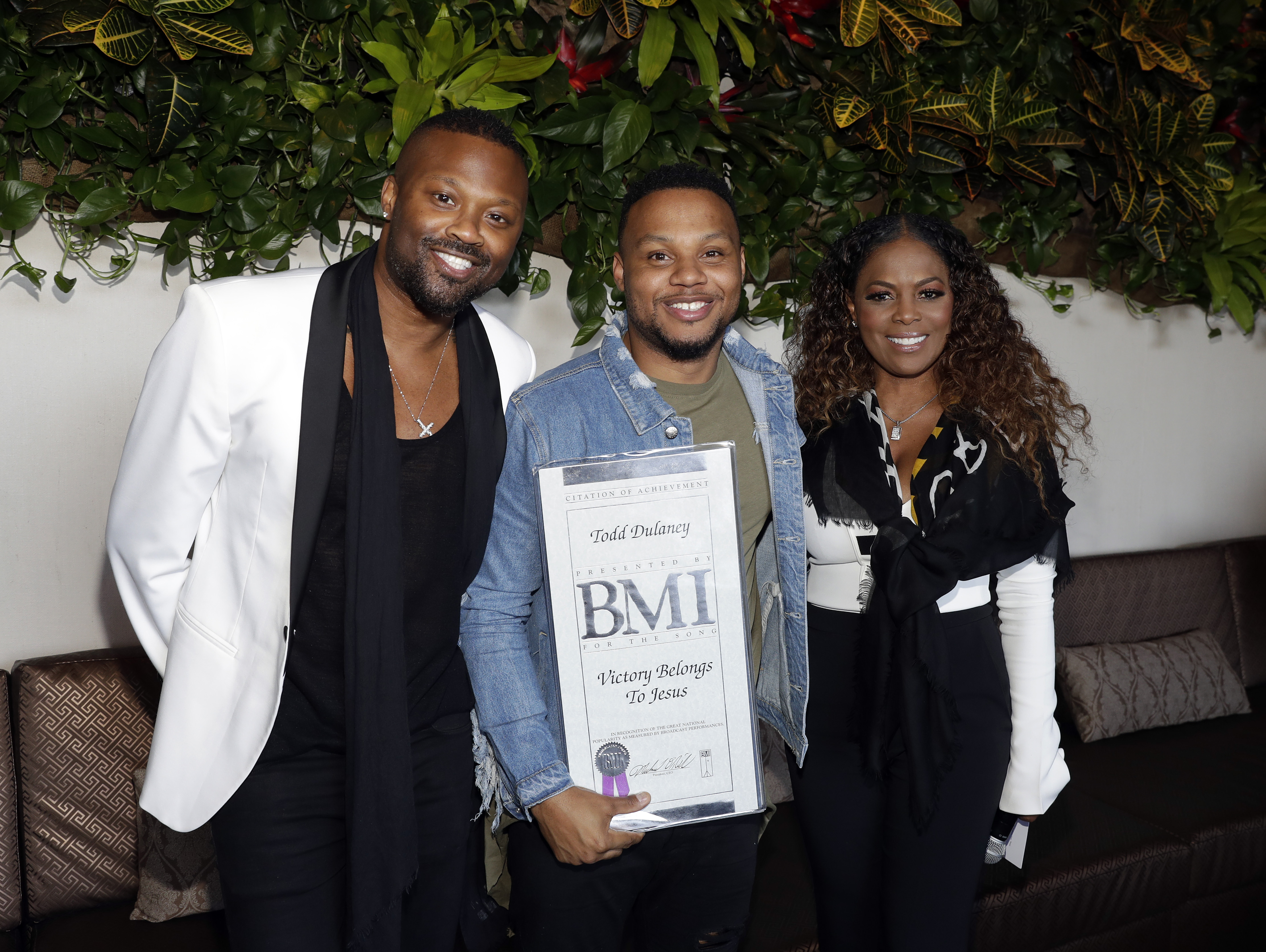 L to R BMI AVP, Creative, LA Wardell Malloy, Todd Dulaney and BMI VP, Creative, Atlanta Catherine Brewton
Photo Credit: Isaac Brekken/BMI
download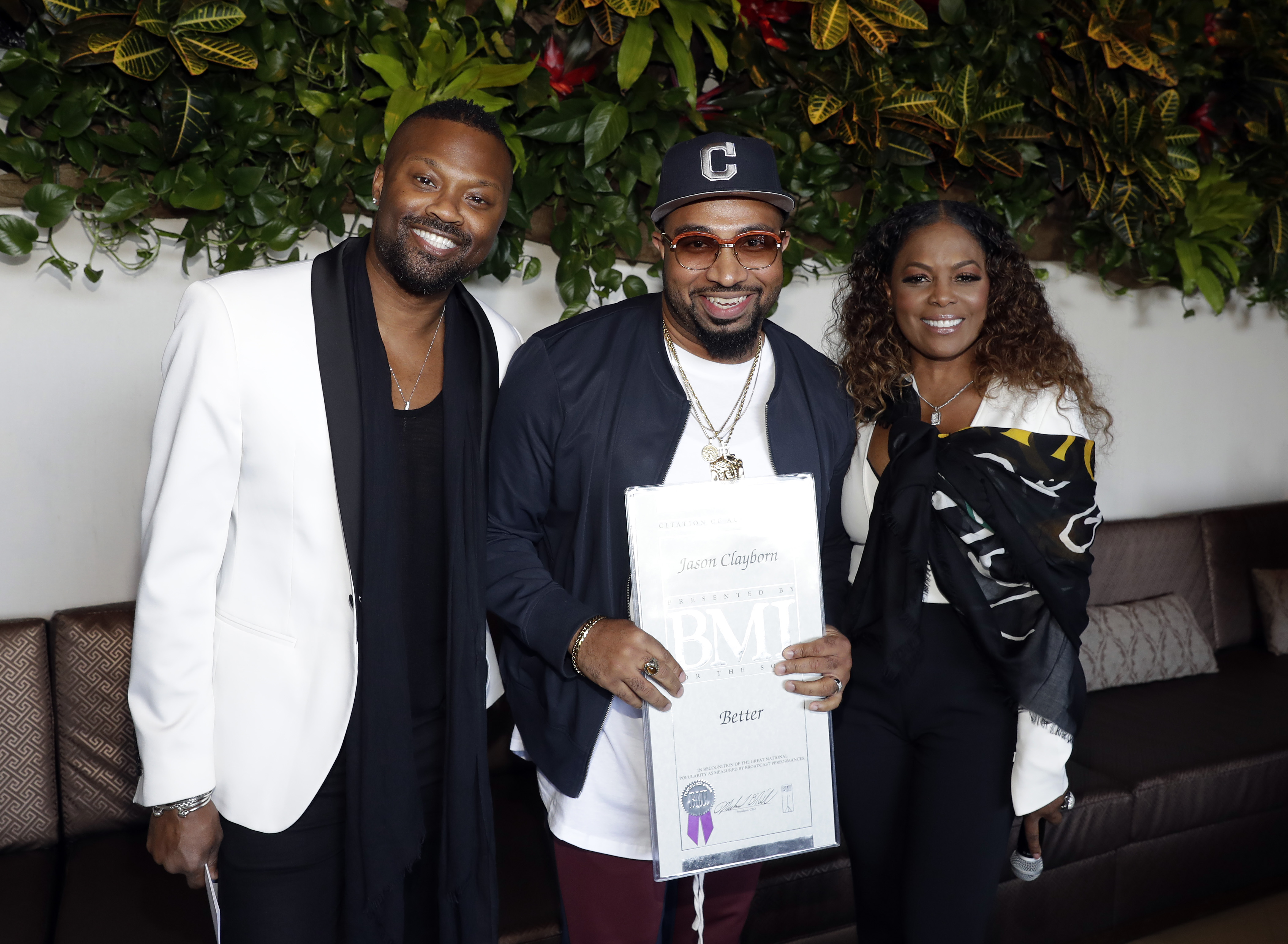 L to R BMI AVP, Creative, Los Angeles Wardell Malloy, Jason Clayborn and BMI VP, Creative, Atlanta Catherine Brewton
Photo Credit: Isaac Brekken/BMI
download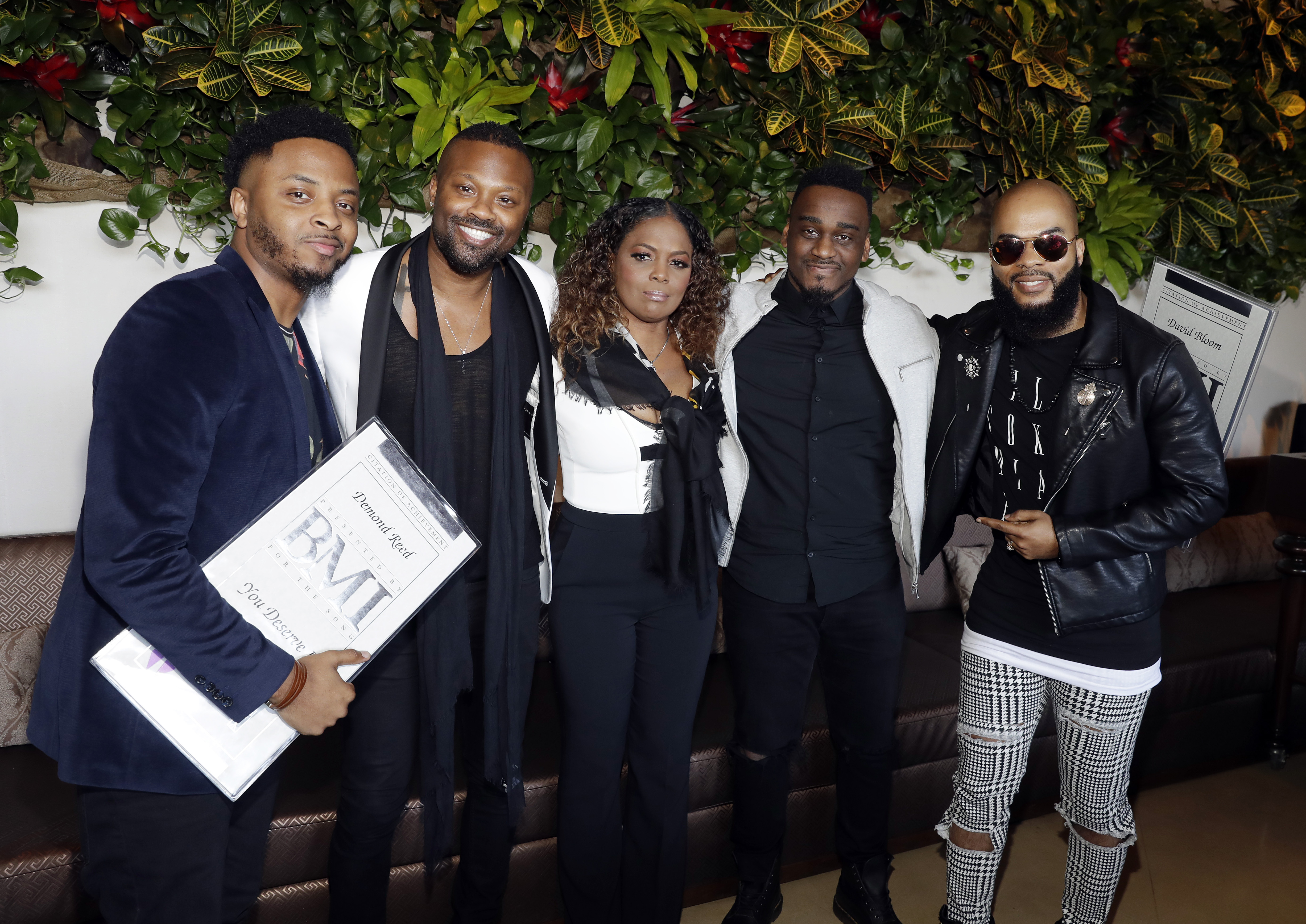 L to R: Demond Reed, BMI AVP, Creative, LA Wardell Malloy, BMI VP, Creative, Atlanta Catherine Brewton, David Bloom and JJ Hairston
Photo Credit: Isaac Brekken/BMI
download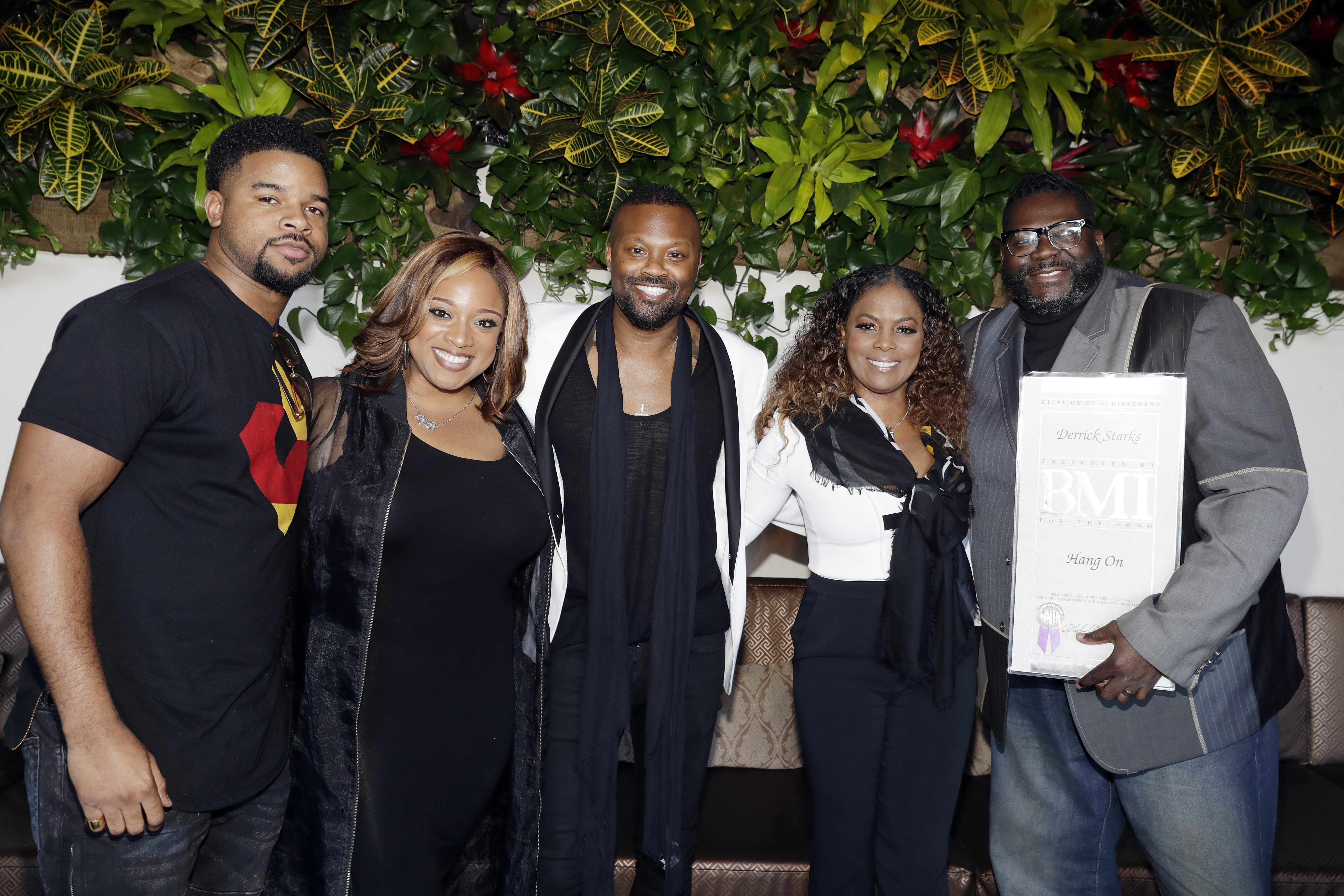 L to R J Drew Sheard, Kierra Sheard, BMI AVP, Creative, LA Wardell Malloy, BMI VP, Creative, Atlanta Catherine Brewton and Derrick Starks
Photo Credit: Isaac Brekken/BMI
download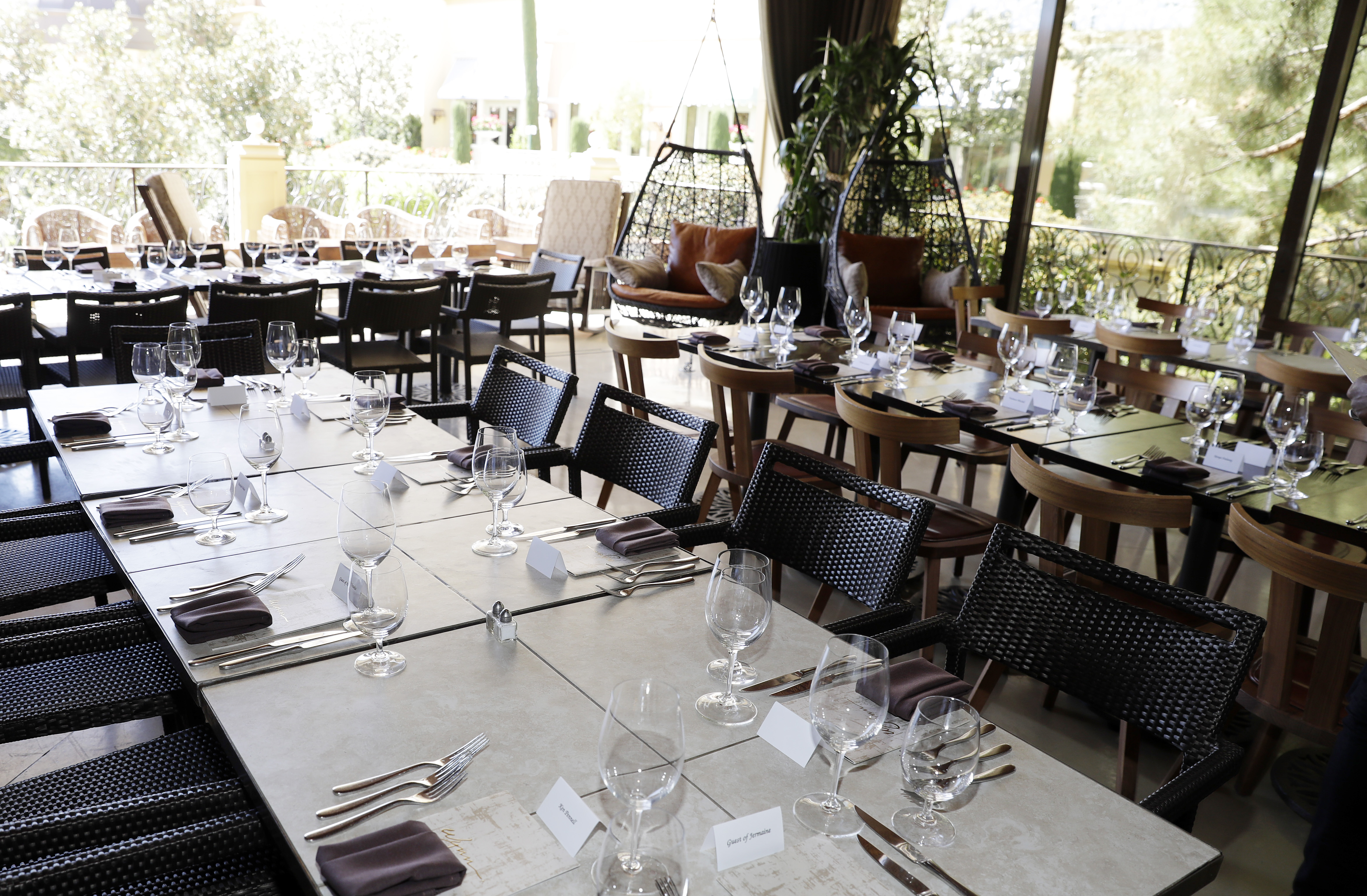 BMI Trailblazers of Gospel Music luncheon at La Cave in Las Vegas, Nevada
Photo Credit: Isaac Brekken/BMI
download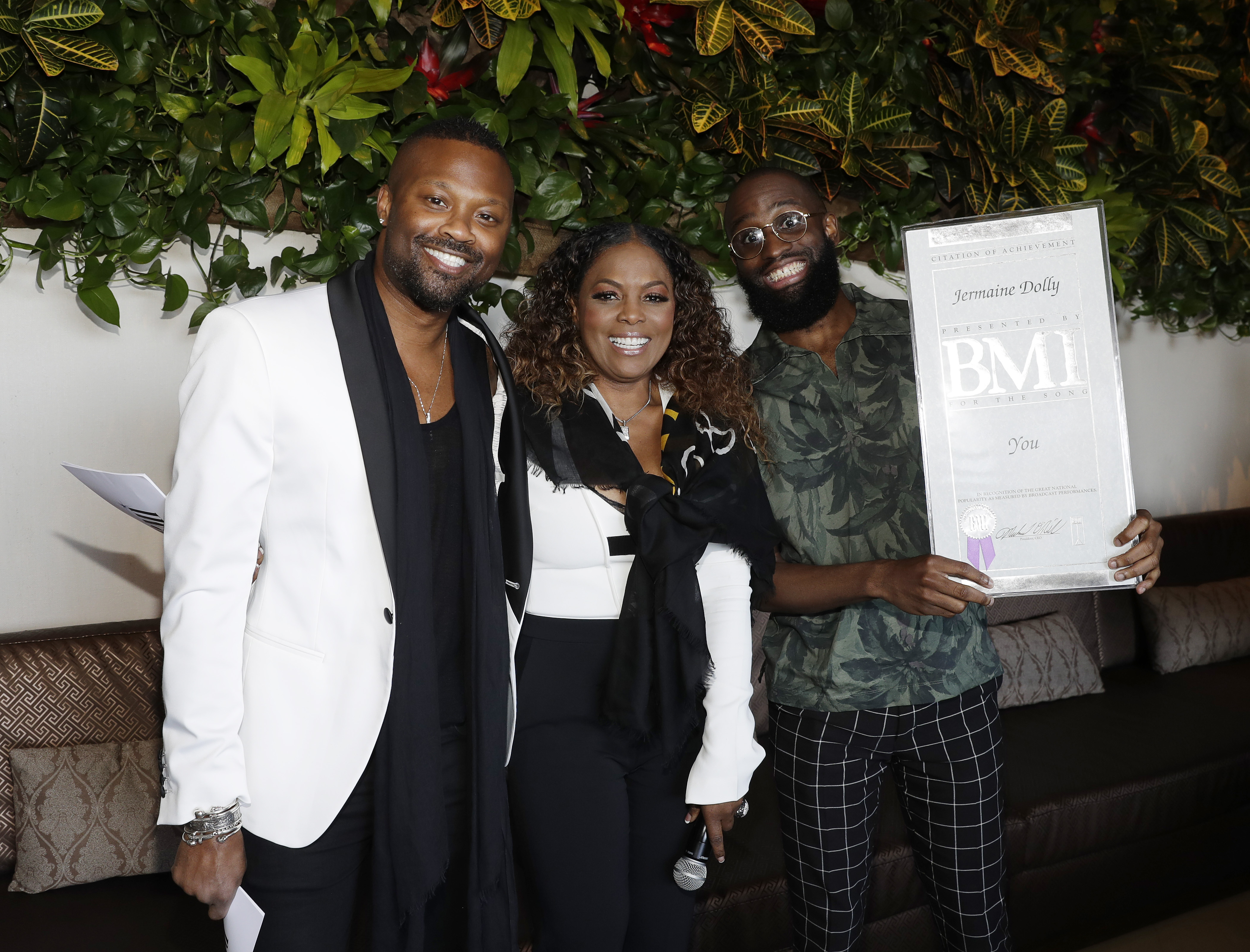 L to R BMI AVP, Creative, LA Wardell Malloy, BMI VP, Creative, Atlanta Catherine Brewton and Jermaine Dolly
Photo Credit: Isaac Brekken/BMI
download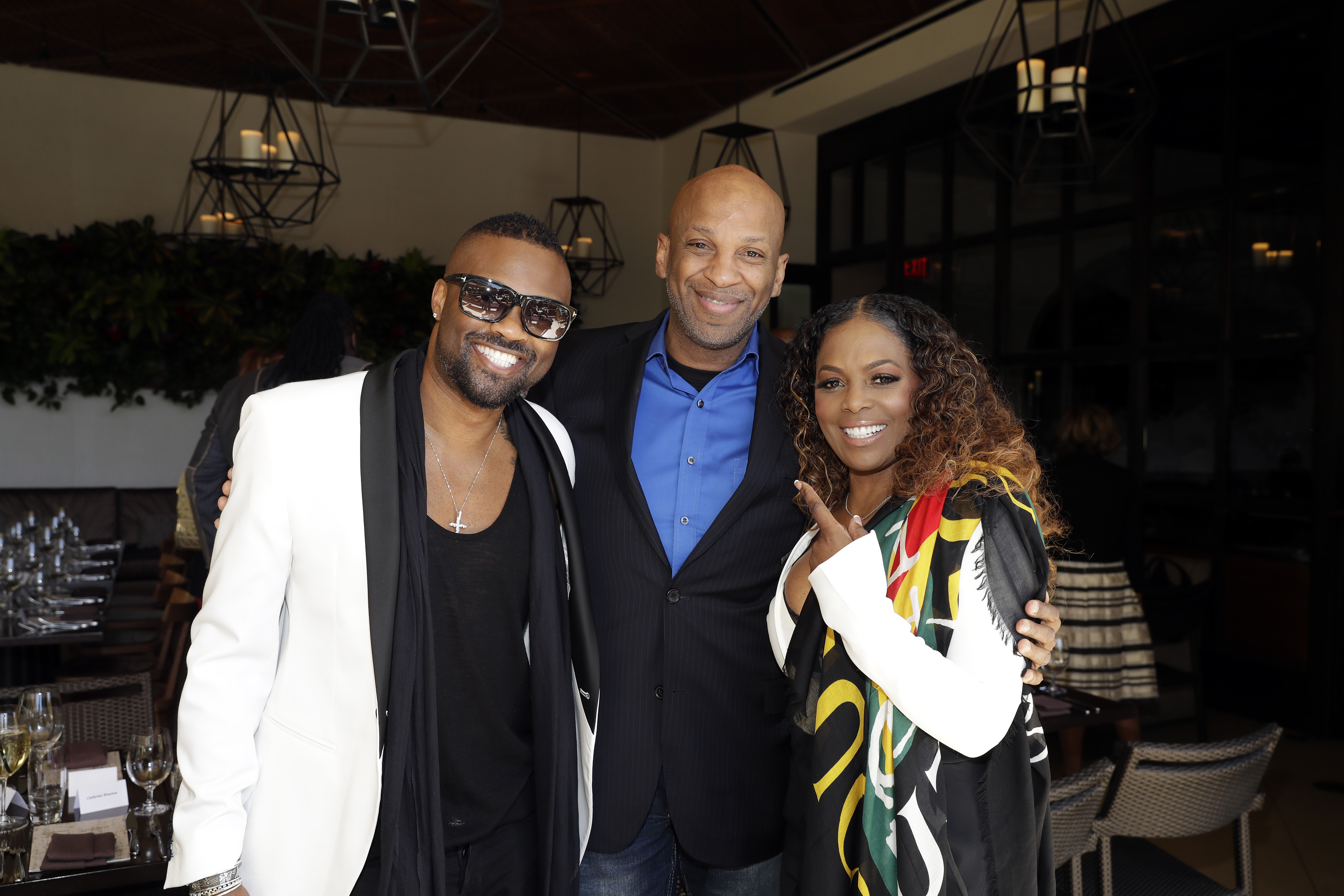 L to R BMI AVP, Creative, LA Wardell Malloy, Donnie McClurkin and BMI VP, Creative, Atlanta Catherine Brewton
Photo Credit: Isaac Brekken/BMI
download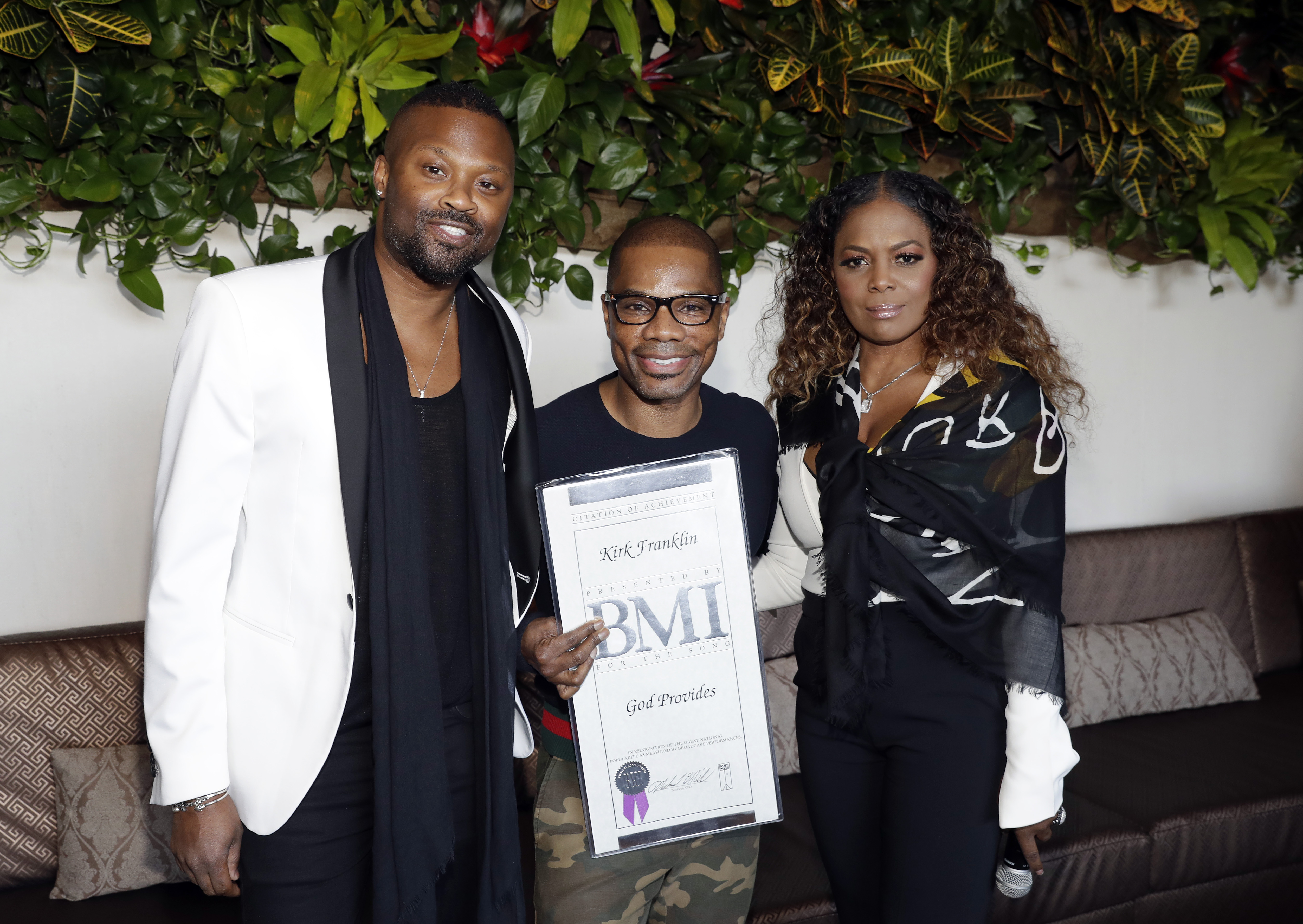 L to R BMI AVP, Creative, LA Wardell Malloy, Kirk Franklin and BMI VP, Creative, Atlanta Catherine Brewton
Photo Credit: Isaac Brekken/BMI
download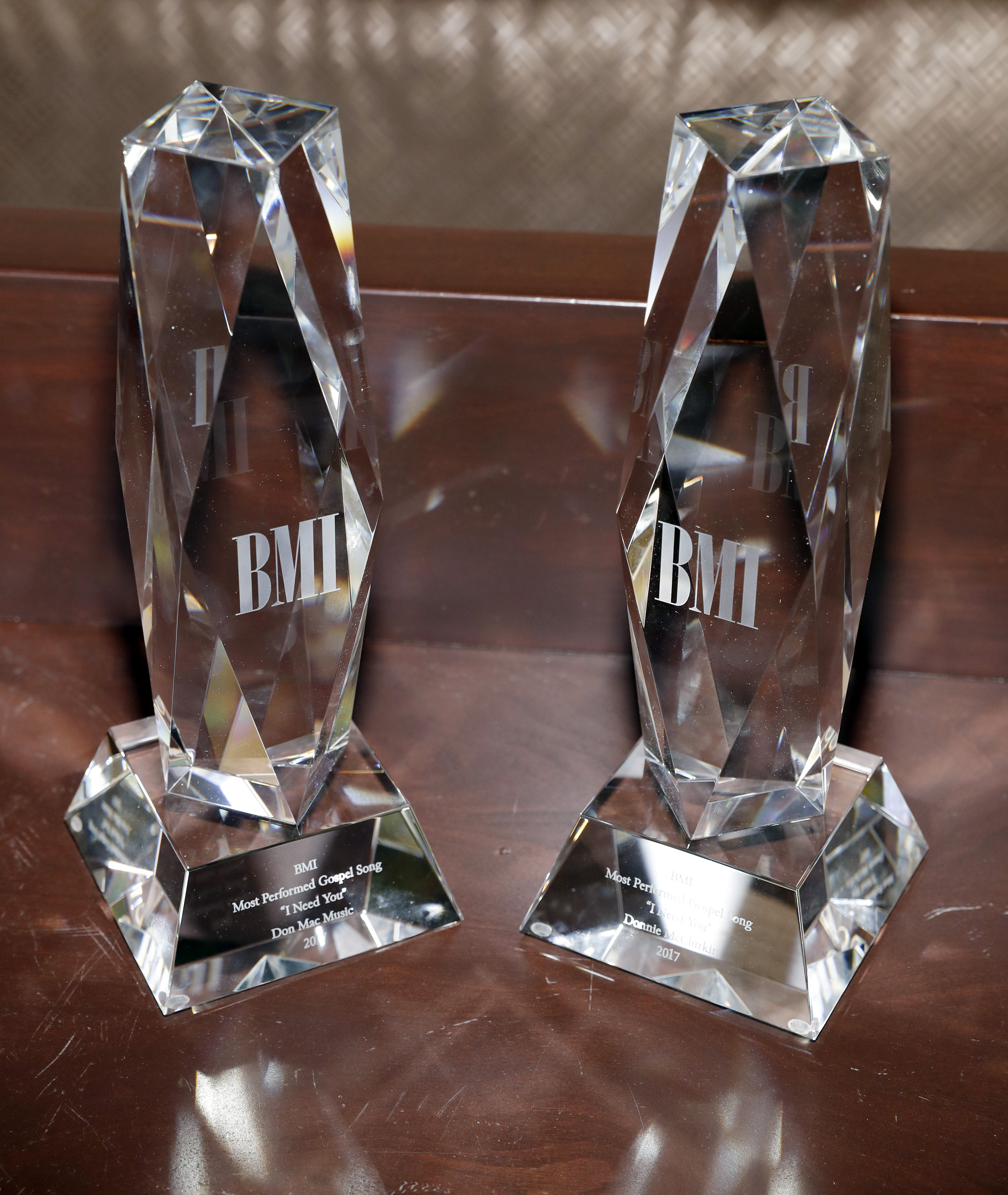 Awards for 'Song of the Year' at the BMI Trailblazers of Gospel Music luncheon at La Cave in Las Vegas, Nevada
Photo Credit: Isaac Brekken/BMI
download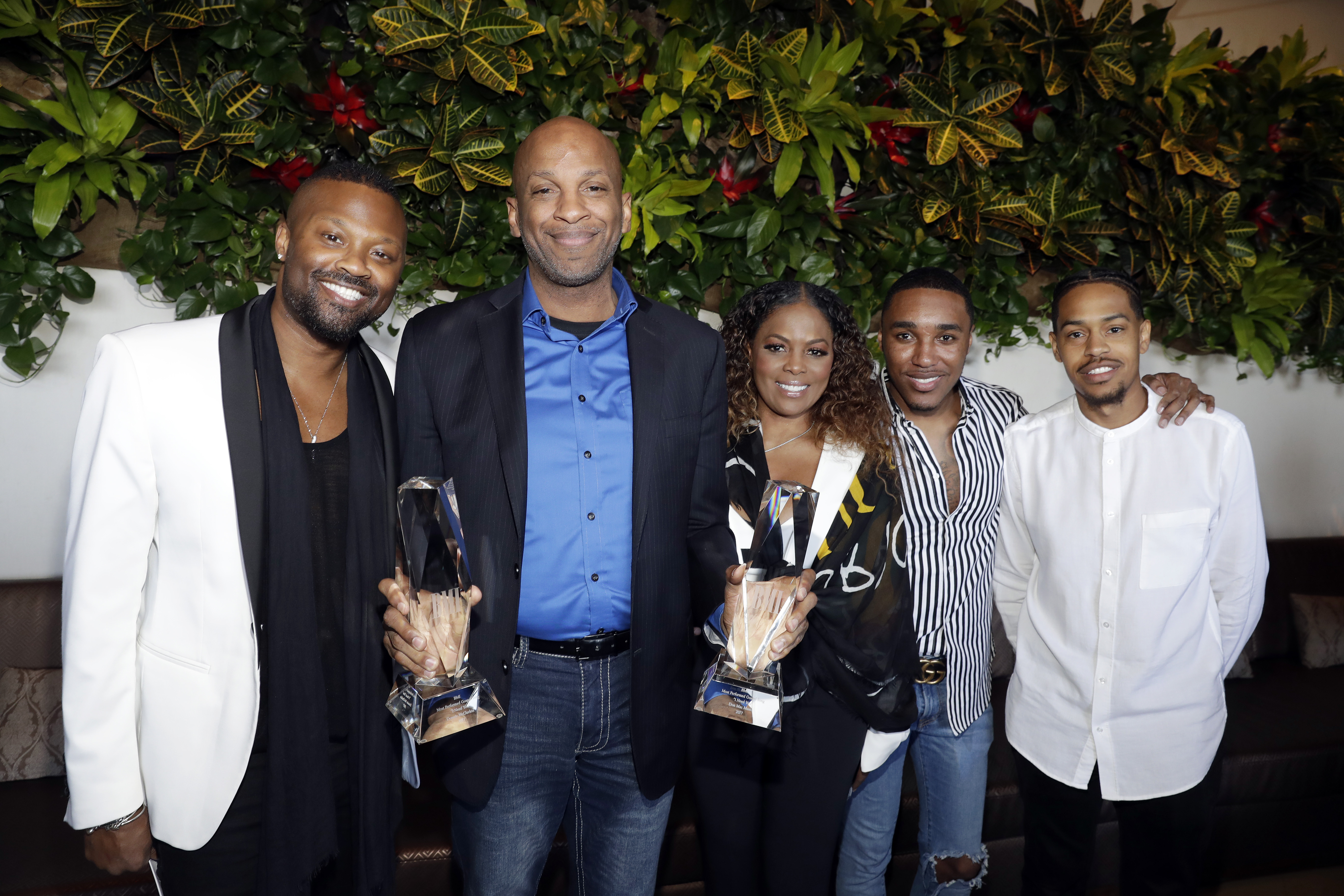 BMI AVP, Creative, LA Wardell Malloy, Donnie McClurkin, BMI VP, Creative, Atlanta Catherine Brewton with BMI's Reginald Stewart and Cee Barrett
Photo Credit: Isaac Brekken/BMI
download


---
Media Contacts
Brittnee Walker
.(JavaScript must be enabled to view this email address)
212-220-3134
Jodie Thomas
.(JavaScript must be enabled to view this email address)
212-220-3142