NACA Convention Kicks Off with BMI-Sponsored Show
BMI sponsored the kick-off to the NACA (National Association for Campus Activities) National Convention held in Nashville Feb. 17-21. The event took place at Opryland Convention Center, where BMI songwriters Marc Broussard and Pat Green performed for convention attendees.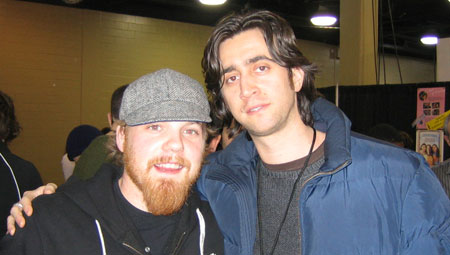 BMI songwriter Marc Broussard and BMI's Ben Tischker
The high-profile, high-energy four-day NACA National Convention provides networking opportunities with other professionals, students and associate members, and features three dynamic components, including showcases that give delegates the opportunity to view more than 80 live performances ranging from music and comedy to lecture and novelty/interactive programs; educational programs that focus on topics such as professional and student leadership development, programming, multicultural education, campus organization dynamics and advising, and identification of current trends in the field of campus activities; and the Campus Activities Marketplace, or exhibit hall, where students and staff have the ability to meet member agents and artists face to face, enhancing familiarity with the marketplace and facilitating campus bookings. Attracting more than 2,000 delegates from nearly 450 member schools, NACA's National Convention is the nation's largest campus activities marketplace.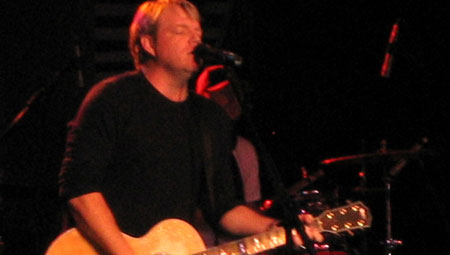 Pat Green performs at the NACA National Convention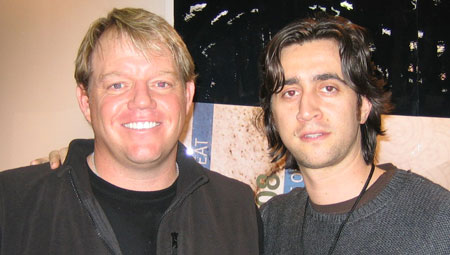 BMI songwriter Pat Green and BMI's Ben Tischker