MUSEXPO 2017 Sets Its Sights On India & Beyond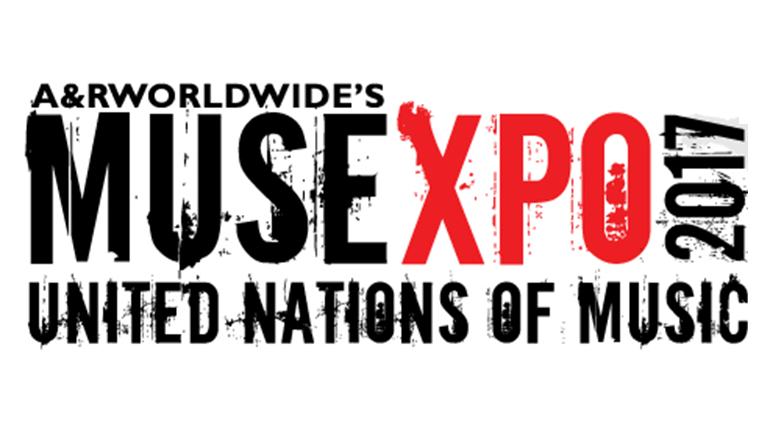 Continuing its mission as an annual, international conference that bridges the realms of music, media and technology, Musexpo 2017 will be kicking off once again in Los Angeles from April 30 until May 3 at Hollywood's W Hotel. This year, the conference turns a special focus on opportunities currently happening in India. Beyond that, there will be a "Meet the Film Producer & Creatives" forum and a host of provocative, in-depth discussions about digital streaming, VR, A&R, publishing, marketing, monetizing, the exploration of new global music platform and much more. Prominent participants will include global music business leaders from names like Republic Records, BBC Radio, Pepsi, Fox, EA Games, Ford, KIDinaKORNER, Red Bull Records, Island Records, WMG, UTA, Sony, ICM Partners, Chop Shop, Universal, Warner/Chappell, Live Nation, Pandora, peermusic, Times Music India, Atlantic, Disney Music Group, BMG and many, many more.
Click HERE for a full list of confirmed speakers and access your preferred BMI discount HERE.