More Than Half of 2008's International Top Sellers Feature BMI Songwriters
International record company trade association IFPI recently released its year-end list of the world's best-selling albums, and BMI songwriters and composers contributed music to 66 percent of the top 50 ranking releases. Mama Mia's Abba-inspired soundtrack, Duffy's (PRS) debut Rockferry, Leona Lewis's (PRS) Spirit, Amy Winehouse's Back to Black, the High School Musical 3: Senior Year soundtrack, Lil Wayne's Tha Carter III, and Rihanna's Good Girl Gone Bad all numbered amongst the top ten best-selling albums.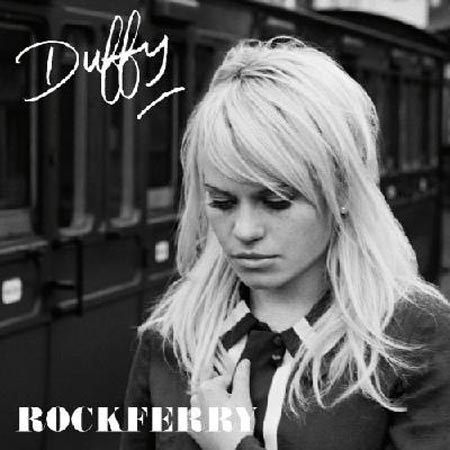 For more information about IFPI, please visit www.ifpi.org.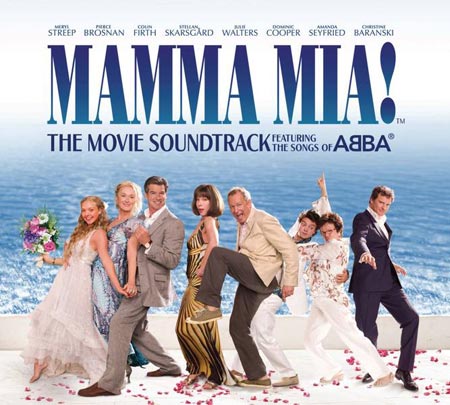 2008 Internationally Top-Selling Albums featuring BMI Songwriters
Artist: Album
Various Artists: Mamma Mia! The Movie Soundtrack
Duffy (PRS): Rockferry
Leona Lewis (PRS): Spirit
Amy Winehouse: Back To Black
Various Artists: High School Musical 3: Senior Year
Lil Wayne: Tha Carter III
Rihanna: Good Girl Gone Bad
Pink: Funhouse
Britney Spears: Circus
II Divo: The Promise
Taylor Swift: Fearless
Jonas Brothers: A Little Bit Longer
Various Artists: Camp Rock OST
Kings Of Leon: Only By The Night
Nickelback: Dark Horse
Miley Cyrus: Breakout
Kid Rock: Rock N Roll Jesus
Enya (PRS): And Winter Came
Mariah Carey: E=MC2
Take That (PRS): The Circus
T. I.: Paper Trail
Kanye West: 808's & Heartbreak
Michael Jackson: Thriller (25th Anniversary Edition)
Abba: Gold
Jonas Brothers: Jonas Brothers
Seal: Soul
Sugarland: Love On The Inside
Celine Dion (SOCAN): My Love Essential Collection
Dido (PRS): Safe Trip Home
Taylor Swift: Taylor Swift
Chris Brown: Exclusive
Twilight: Twilight OST
Various Artists: Now That's What I Call Music Vol. 71