Leadership Music Honors The Bradleys
Leadership Music honored Music Row's First Family The Bradleys with the prestigious Dale Franklin Award during a recent gala and all-star musical tribute held August 26 in Nashville. Harold, Jerry, Patsy and Connie Bradley were honored along side the family's late patriarch Owen, for their substantial contributions to the very foundation of Nashville's music industry. Hosted by Brenda Lee, the evening featured stellar performances by Kenny Chesney, Mandy Barnett, Lee Ann Womack, Ronnie Milsap and Kellie Pickler.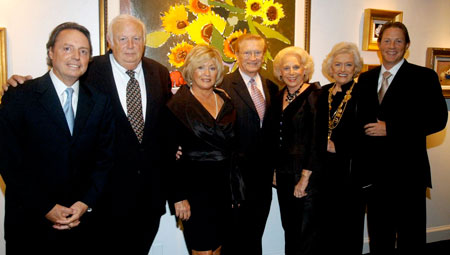 Pictured are (l-r): BMI's Jody Williams, Jerry Bradley, Connie Bradley, Harold Bradley, Patsy Bradley, former BMI President & CEO Frances Preston and BMI's Clay Bradley.
A session musician for more than 60 years and arguably the world's most recorded guitarist, Harold Bradley has been president of the Nashville Association of Musicians, Local 257 of the American Federation of Musicians since 1991. Owen's son, Jerry Bradley, enjoyed a four-decade career as a record label and publishing company executive at RCA and Opryland Music Group/Acuff-Rose Music Publishing, and was president of both the Country Music Association (CMA) and Country Music Foundation. Owen Bradley, who as a label chief and record producer (Brenda Lee, Loretta Lynn, Conway Twitty, Patsy Cline) achieved worldwide recognition as an architect of the "Nashville Sound," was inducted to the Country Music Hall of Fame in 1974. Harold joined him in the Hall in 2006.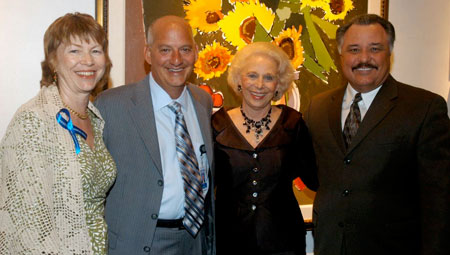 Pictured are (l-r): BMI's Michelle Reynolds, Tom Annastas, honoree Patsy Bradley and Cleve Murphy.
Owen, Harold and Jerry are all longtime BMI songwriters, while Patsy Bradley was one of former BMI President and CEO Frances Prestons first BMI employees, staying with the company 42 years until her retirement in 2007 as Assistant Vice President. Grandson Clay Bradley also recently rejoined the BMI family as Assistant Vice President, Writer/Publisher Relations, Nashville.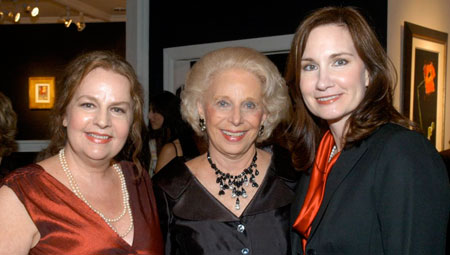 Pictured are (l-r): BMI's Patsy Wells, honoree Patsy Bradley and BMI's Mary Templeton.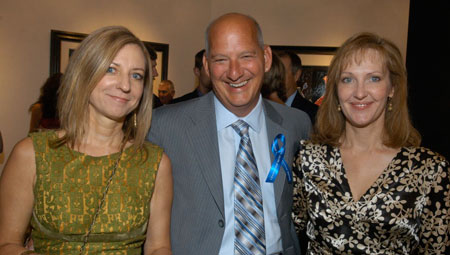 Pictured are (l-r): BMI's Kay Clary and Tom Annastas, with Leadership Music Executive Director Kira Florita.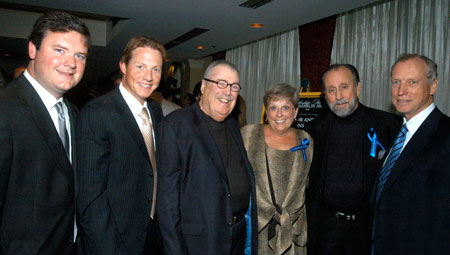 Pictured are (l-r): CMA's Hank Adam Locklin, BMI's Clay Bradley, Norro Wilson, BMI's Ima Withers, Ray Stevens and Major Bob Music's Bob Doyle.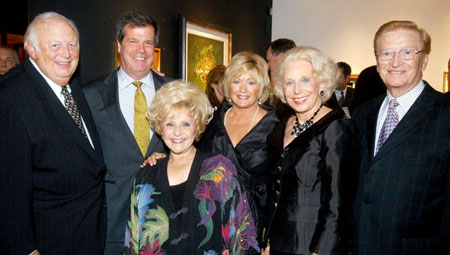 Pictured are (l-r): Honoree Jerry Bradley, Nashville Mayor Karl Dean, tribute performer and early Owen Bradley protégée Brenda Lee, with honorees Connie, Patsy and Harold Bradley.