Jay Sean and Cash Money Make Music Together
BMI songwriter Jay Sean (PRS) recently signed to U.S. record label Cash Money Records, home to BMI songwriter and artist Lil Wayne. The agreement sees Cash Money Records licensing Jay Sean's recent album, My Own Way, from Jayded Records for release in America. Jay's forthcoming albums will be released on Cash Money Records.
Jay received a BMI Pop Award at the 2008 BMI London Awards for "Deal With It," which he co-wrote with Joe Belmaati (PRS), Mich "Cutfather" Hansen (PRS) and Remee (KODA). High School Musical's Corbin Bleu recorded the song.
Jay's single "Tonight," which will be included on a repackaged version of My Own Way, will be released in early 2009. Jay's previous smash singles "Ride It," "Maybe" and "Stay," will be featured on the repacked version, as well as three new songs.
Jay is a former medical student who has become a major player in the U.K. urban scene. Touch magazine in the U.K. described him as "The U.K.'s answer to Ne-Yo," while The Independent called him "…an urban legend in the making."
My Own Way will be released in the U.S. in the spring of 2009.
Shown at recording session October 28 at The Hit Factory in Miami are: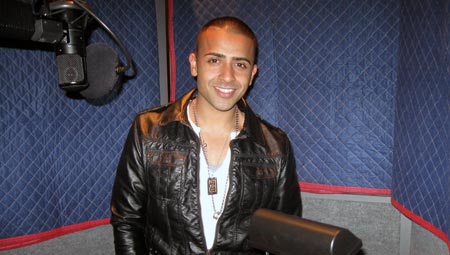 Cash Money Recording artist Jay Sean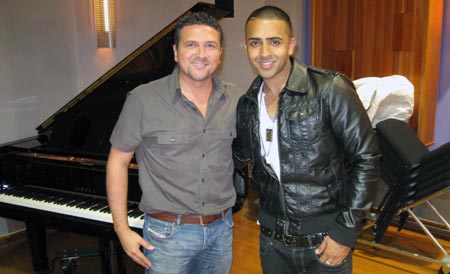 BMI's Jake Cavazos and Jay Sean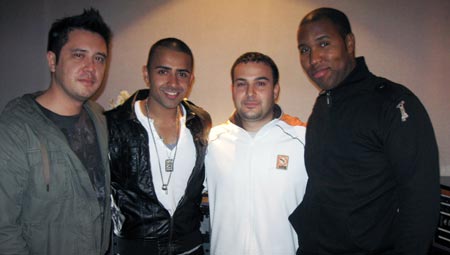 Orange Factory producer Bobby Bass, Jay Sean, Orange Factory producer J Remy, and BMI songwriter Claude Kelly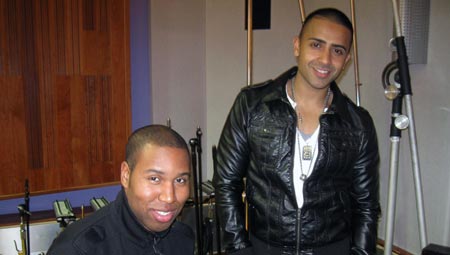 Claude Kelley and Jay Sean