Fun, Sun, & Music at BMI's Florida Music Festival Showcase
The 7th Annual Florida Music Festival, an experience in live music, film, visual arts and the cultural community, held May 14-17, hosted a BMI-sponsored showcase on May 15. Held at the Wall Street Stage 1 in Orlando, attendees where treated to performances by Rachel Goodrich, Charlie Mars, The Oaks, Baron Von Bear, Poverty Branch, and Morningbell. In addition, BMI held an Acoustic Brunch on May 17 with performances from Rachel Goodrich, Jay Nash, Band Marino, and Baron Van Bear.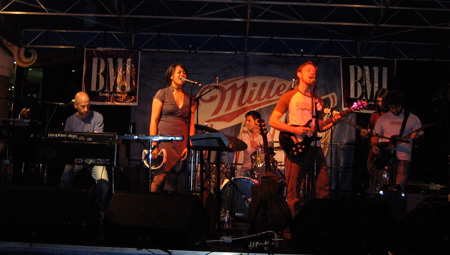 Poverty Branch
BMI's Dave Claassen, Glenda Miller, Charlie Mars, and BMI's Samantha Cox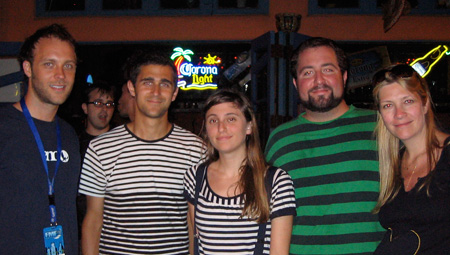 BMI's David Claassen; band member; Rachel Goodrich; band member, and BMI's Samantha Cox.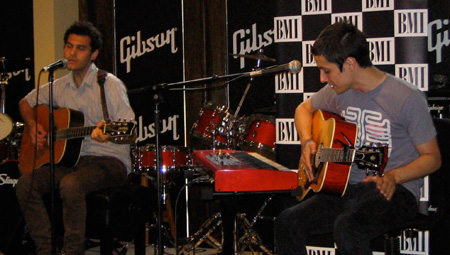 Baron Von Bear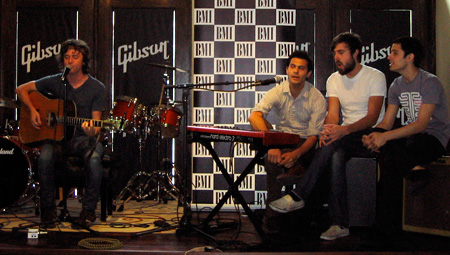 Band Marino and Baron Von Bear