BMI's Speed Dating for Songwriters is the Perfect Match for SXSW
As part of BMI's longstanding partnership with SXSW (now running over 30 years), BMI hosted a special edition of Speed Dating for Songwriters® for three consecutive days during the legendary SXSW festival, held online this year. Each digital networking event, the of aim of which is to develop new relationships and foster creative collaborations, featured six diverse and talented songwriters, producers and artists that were hand-selected by the BMI Creative team. Using Zoom, participants from all over the world (Los Angeles, New York, Nashville, Puerto Rico, London, Austin, and more) were able to connect virtually to pair up in "Breakout Rooms" for multiple 10-minute, one-on-one meetings in a single Speed Dating session. Each breakout segment allowed for participants to share music, give feedback and meet one another, before proceeding to the next meeting.
All 18 participants attended this year's SXSW Online experience on behalf of BMI. The songwriters who participated included:
March 16
Chelsea Balan (@cheltherollinstone)
Sophia Dion (@sophiadion)
Joybeth Taylor (@joybethtaylor)
Riley Thomas (@therileythomas)
Savannah Sgro (@savannahsgro)
Matthew Wang (@mattwmusic)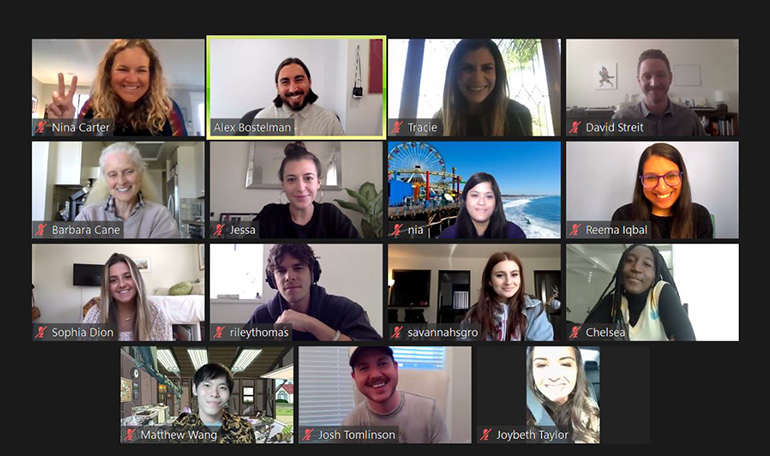 Speed Dating for Songwriters at SXSW Online March 16, 2021.
March 17
K Sotomayor (@ksotomvyor)
Randy Class (@randyclass)
Lester London (@imlesterlondon)
Tori Letzler (@toriletzler)
Juan Covarrubias "Chile" (@wiredsessions)
Harry Edohoukwa (@harry.edohoukwa)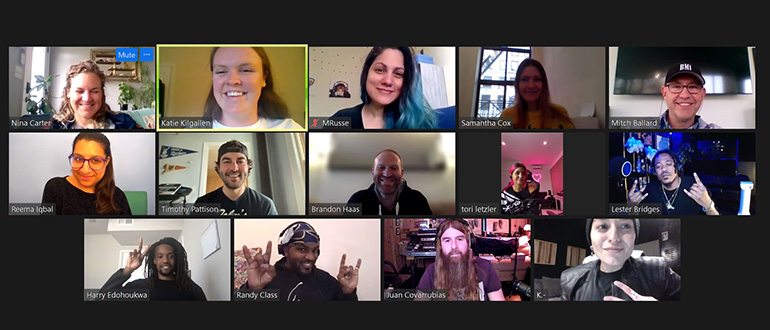 Speed Dating for Songwriters at SXSW Online March 17, 2021.
March 18
Josh Wheatley (@glvssounds)
Jazz Alonso (@jazz_alonso_)
Ray C (@raymusica)
Ben Bazzrea (@benbazzrea)
Storm Ford (@storm.ford)
Emily Kopp (@earthtolowen)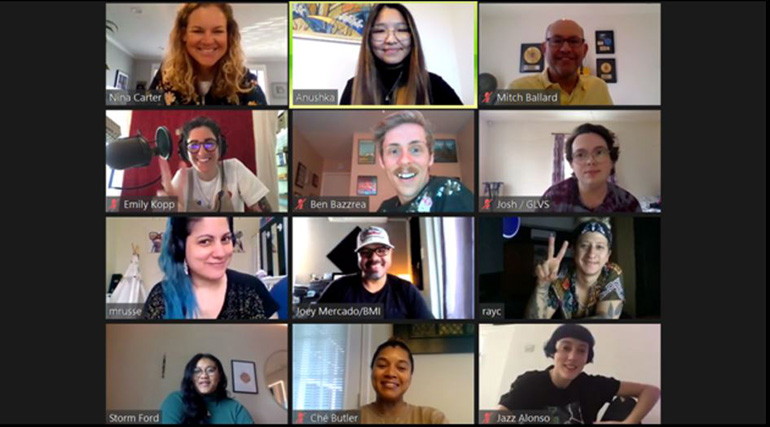 Speed Dating for Songwriters at SXSW Online March 18, 2021.