BMI Songwriter Charlie Worsham Rules at Illinois Broadcasters Awards Dinner
Warner Brothers recording artist and BMI songwriter Charlie Worsham made his presence known at this year's Illinois Broadcasters Association annual Silver Dome Awards Dinner (6/16), delivering a memorable performance in front of a large group of radio and TV executives from across the state of Illinois.  Worsham, best known for his chart-topping country hit "Could it Be," heads into the studio later this summer to record his sophomore album. The IBA has been serving the broadcast industry in the Prairie State for more than 65 years.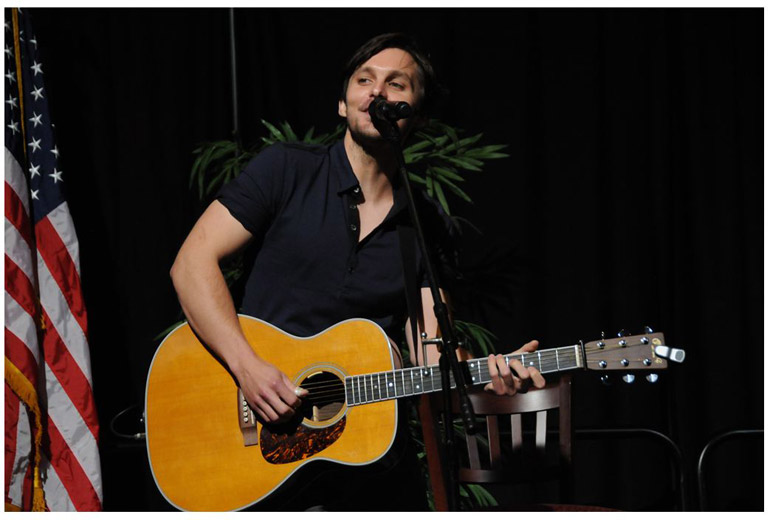 BMI songwriter Charlie Worsham performs for the Illinois Broadcasters Association.