BMI Members Save $25 on Sundance ComposersLab: LA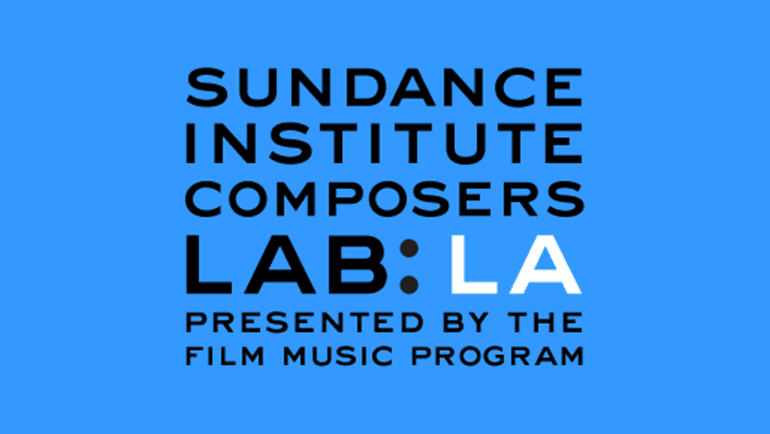 ComposersLab: L.A.
Saturday, May 18, 2013
Downtown Independent Theatre
251 South Main Street
Los Angeles, CA 90012

$25.00 Discount to all BMI Members
To take advantage of this discount, email jarom_rowland@sundance.org directly to get access to the discount code. You will be emailed the code and will able to enter the code before checking out to receive the discount. Enrollment for the special event is $125. Click here to register: http://www.sundance.org/programs/composers-lab-registration
The full-day program, led by Peter Golub, Director of the Sundance Institute Film Music program, will consist of:
Presentations by Creative Advisors: Rolfe Kent (Up In The Air, Sideways), Clint Mansell (Black Swan, Requiem For A Dream), Thomas Newman (American Beauty, Road to Perdition) and Aaron Zigman (The Notebook, Sex And The City) will show examples of their work and discuss choices and strategies. In addition, Music Editors Adam Smalley and Scott Johnson (The Town, Twilight, How To Train Your Dragon) will illustrate their collaborative process.
Industry Panel: Including Doreen Ringer-Ross (VP Film and TV Music, BMI), Carter Armstrong (Senior VP for Music, Warner Brothers Pictures), Robert Messinger (Agent, First Artists) and music supervisor Alexandra Patsavas (The Twilight Saga, Grey's Anatomy).
Cocktail mixer