BMI Members Get 20% Discount at New Music Seminar in NYC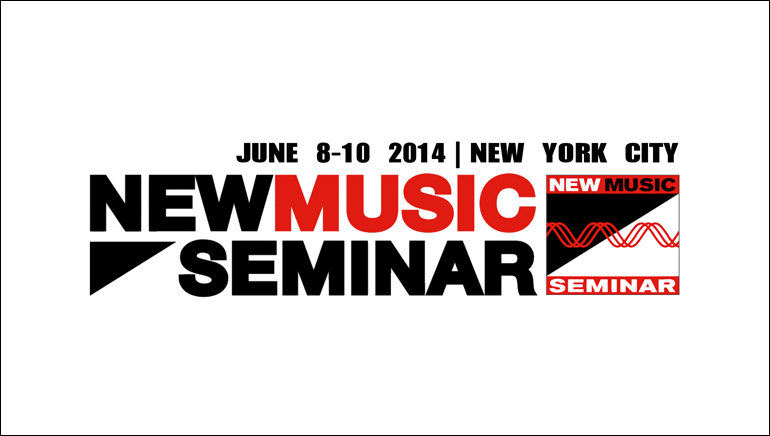 Broadcast Music, Inc. is proud to once again be a sponsor of the New Music Seminar (NMS) at the Wyndham New Yorker Hotel, June 8-10, 2014. This unique annual event is a destination where artists, industry players and companies are provided with the knowledge, tools and connections needed to succeed and build the next generation of the music business, one that better  serves artists, songwriters,  investors and music  lovers. Immerse yourself and advance your career by networking with leaders in music, business, technology and more.
Click here to register for the New Music Seminar and receive a 20% discount as a BMI member by using the code NMSBMI14. For information on the NMS hotel discount at the Wyndham New Yorker Hotel, please click here. Note: If staying outside the dates of 6/8 - 6/12, please contact the hotel directly at 212-971-0101 and use code CGNM14.