BMI Congratulates its 68th Annual Creative Arts Emmy Winners
BMI is proud to congratulate the BMI composers who went home with prestigious Emmys last night! In total, BMI had an astounding 17 nominees, all of whom contributed greatly to the success of their shows. To experience the excitement of the ceremony that took place at the Microsoft Theater at LA Live, the event will be broadcast September 17, at 8:00 ET/PT on FXX.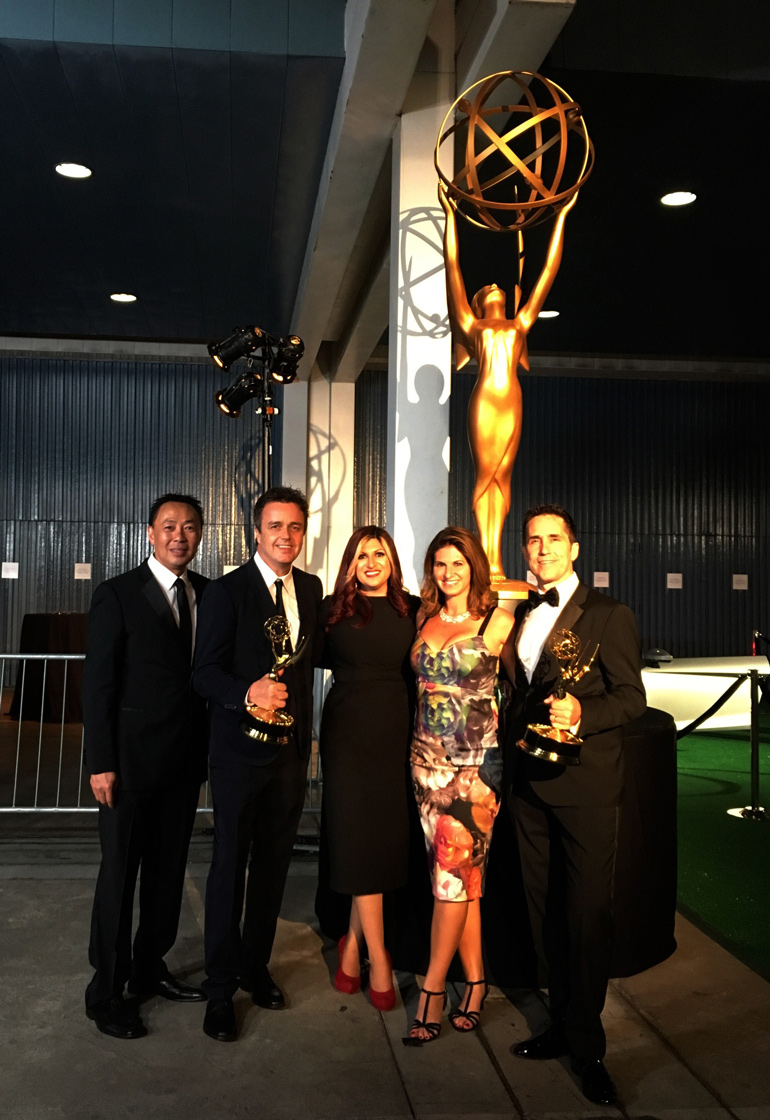 Here's the list of BMI winners. Congratulations to all on jobs well done!
Outstanding Original Main Title Theme Music
Sean Callery - Marvel's Jessica Jones
Outstanding Music Composition for a Series (Original Dramatic Score)
Mac Quayle - Mr. Robot
Outstanding Music Direction
Danny Elfman - Danny Elfman's Music From The Films Of Tim Burton (Live From Lincoln Center)