BMI Celebrates The Craft Of Filmmaking
BMI's Doreen Ringer Ross hosted her annual filmmaker's dinner in conjunction with the SXSW Film Festival in Austin, TX. The dinner held March 9 at Manuel's, gave filmmakers, producers, directors and composers the chance to mix and mingle amid those who share their craft.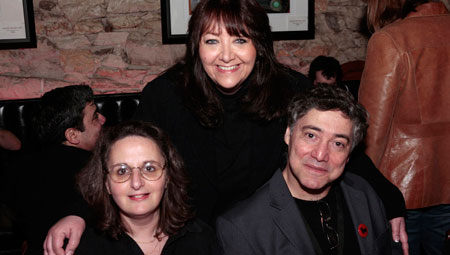 Nina Seavey, Doreen Ringer Ross, John Califra Matador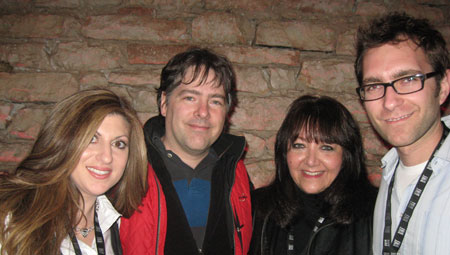 Anne Cecere, Bela Fleck, Doreen Ringer Ross, and Sascha Paladino, director of the film "Throw Down Your Heart"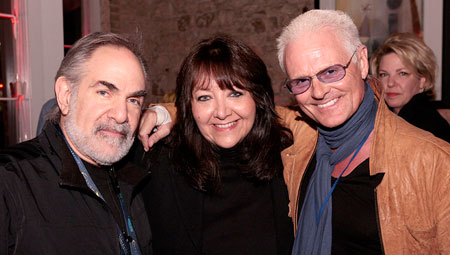 Ted Cohen, Doreen Ringer Ross, Musician Michael Des Barres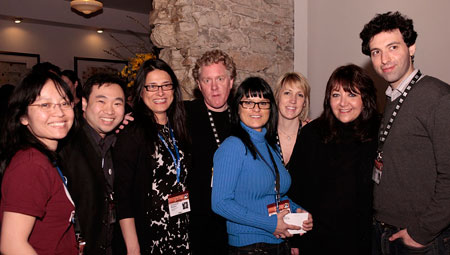 Filmmakers Jennifer Phan, Alan Chan, Christine Walker, Scott Macaulay, Georgina Lightning, Amy Dotson, DRR Alex Karpovsky (Woodpecker).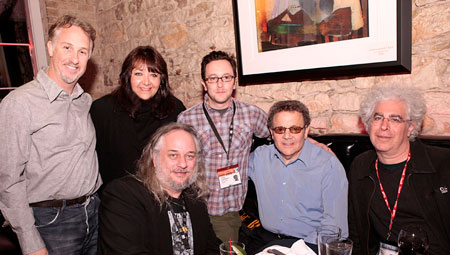 Top Row: Composer Alex Wurman, Doreen Ringer Ross , Jody (Lambert Of All the Things). Bottom Row: Laurent Retjo Woodstock Film Festival, Dennis Lambert, Ron Mann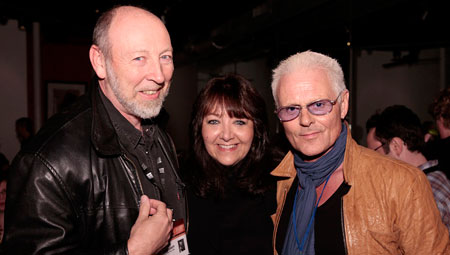 Musician Richard Thompson, Doreen Ringer Ross, Musician Michael Des Barres