BMI Songwriter Anna Schulze Wows Minnesota Broadcasters
BMI traveled to Duluth, MN recently (10/9), with plenty of talent in hand! The annual Minnesota Broadcasters Association's membership meeting was the reason, and BMI songwriter Anna Schulze was that talent. Schulze performed for the association with a set that included "Don't You Fade Away," from her most recent release Pickford Market, and gave the audience a taste of her side project, the duo Roscoe & Etta, with their top 10 Triple A hit "Broken Headlights." In addition, she debuted "Good People," which she co-wrote with fellow BMI Songwriters Maia Sharp and Jason White. The Minnesota native received an extra warm welcome from the crowd when at the end of her performance, MN Broadcasters Board Member, Mary Niemeyer, took the mic and said "Anna, this is the reason I got into this business!" The Minnesota Broadcasters Association (MBA) is a common voice that promotes and protects Minnesota broadcasting by representing radio and television broadcasters from across the state.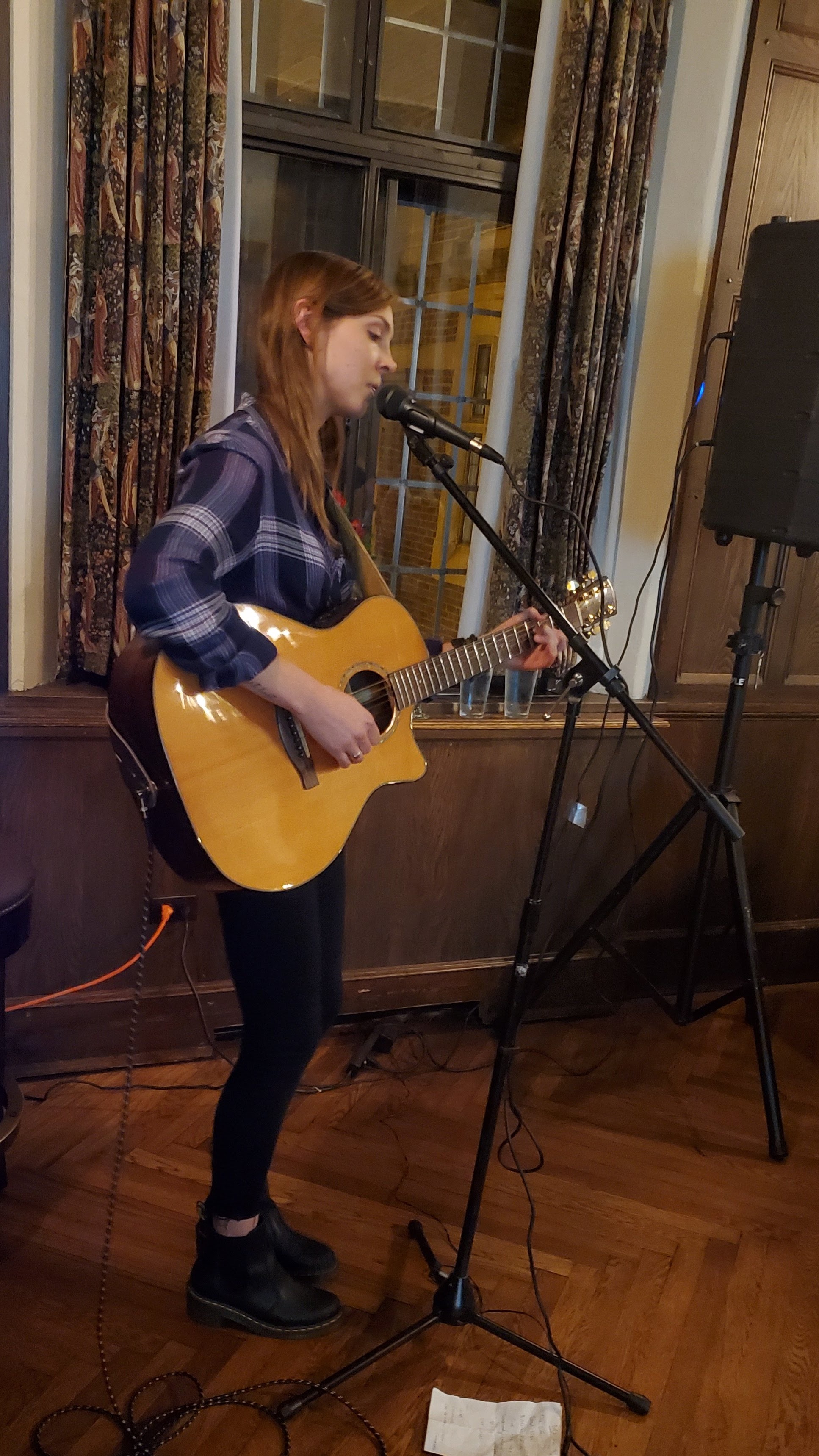 BMI songwriter Anna Schulze performs for the MN Broadcasters Association in performance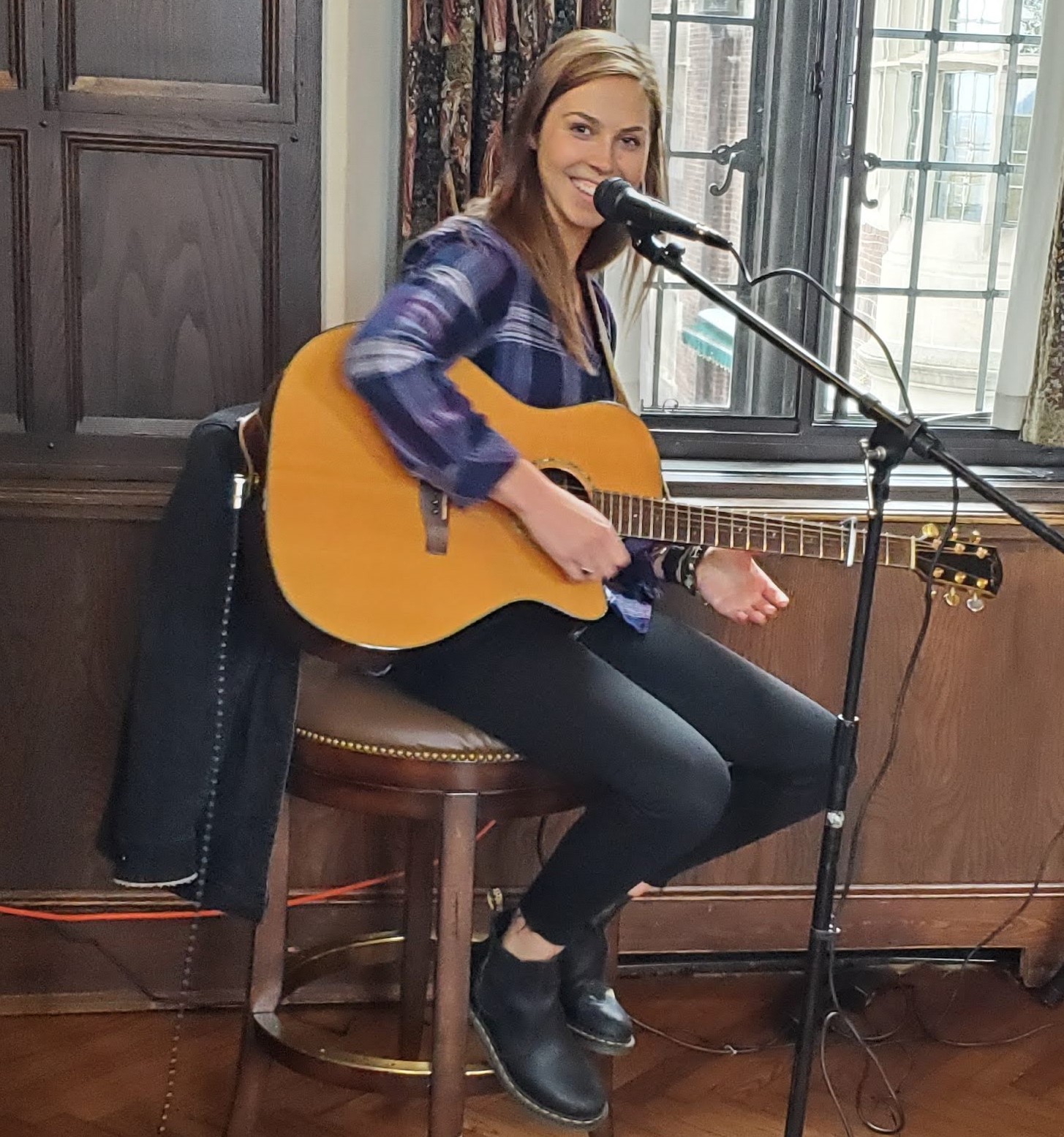 BMI songwriter Anna Schulze on stage during the Minnesota Broadcasters annual membership meeting in Duluth.