BMI Educates Museum Professionals on Music Licensing
BMI hosted a panel on music licensing at the 2018 Mountain Plains Museum Association, held recently (9/13) in Billings, Montana. The session focused on the legalities surrounding the use of recorded and live music in museums. As part of the presentation, award-winning Nashville songwriter Tim James provided his perspective on the music industry and the role BMI plays in his career. He also entertained the crowd wiith a few songs from his catalogue, including the #1 hits he has written for George Strait, Toby Keith and Lee Brice. The MPMA conference provides training, networking, and information sharing for professionals working at museums in a 10-state region.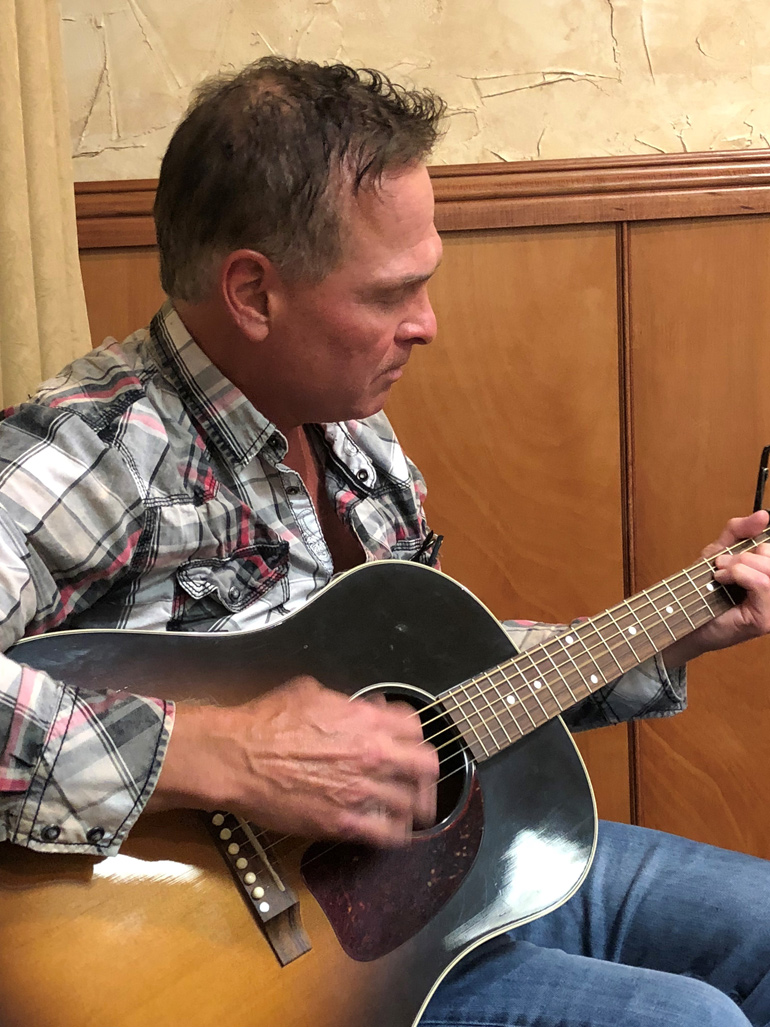 Tim James performs for attendees at the music licensing panel during the MPMA conference.