BMI Congratulates Documentary Emmy Award Nominees Gary Lionelli and Alan Menken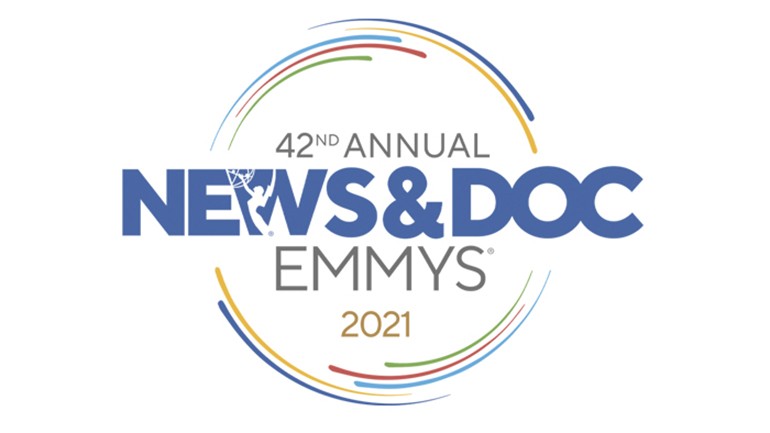 The nominations are in and two multi-award-winning BMI composers are poised to take the crown for Outstanding Music Composition at the 42nd Annual News and Documentary Emmy® Awards: Gary Lionelli for his score to HBO's The Soul of America and Alan Menken for his work on the Disney+ Howard documentary. The awards will be presented Wednesday, September 29, at 8PM Eastern and streamed live on the National Academy of Television Arts & Sciences' (NATAS) dedicated viewing platform powered by Vimeo, available online at Watch.TheEmmys.TV and via The Emmys® apps for iOS, tvOS, Android, FireTV, and Roku (full list at apps.theemmys.tv).
Congratulations to both Menken and Lionelli on jobs well done!