16th Annual John Lennon Scholarship Winners Announced
The winners of the BMI Foundation's 16th annual John Lennon Scholarship were announced on September 24, 2013, by BMI Assistant Vice President, Writer/Publisher Relations, New York, Samantha Cox, who is also Director of the competition, which recognizes the best and brightest young songwriters between the ages of 17 and 24.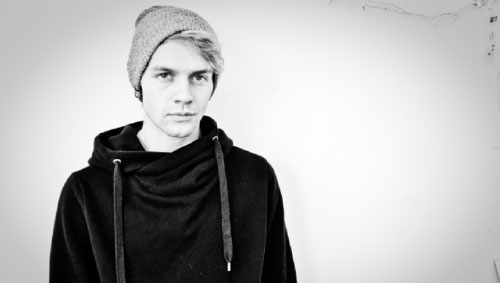 Pictured: First place 2013 John Lennon Scholarship winner Luke Niccoli
First place was awarded to 19-year-old Phoenix, Arizona, native and Berklee School of Music student, Luke Niccoli, for his song, "Empires In The Sky." Second place went to Jared Goldstein, a Sophomore at the University of Miami who performs under the name Jared Dylan, for his song "In Panic." Tying for third place was Berklee School of Music student, Tiffany Chan, for her song "Lost and Found" and SAE Institute of Technology student Michael Elliott for his song "The War Within Me."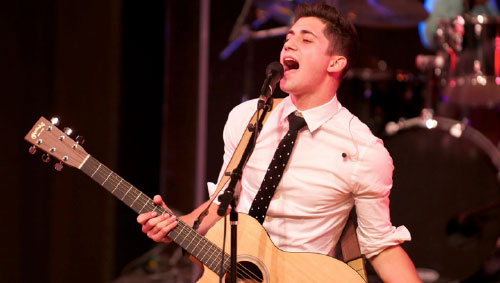 Pictured: Second place 2013 John Lennon Scholarship winner Jared Goldstein
The 2013 judges included notable producer Benny Blanco, Warner Chappell Music Publishing VP Lee Dannay, Senior VP/Co-Head of East Coast Operations Universal Music Publishing Group Jessica Rivera, Imagem Music President Richard Stumpf and SONGS Music Publishing Katy Wolaver. Established in 1997 by Yoko Ono in conjunction with the BMI Foundation, the John Lennon Scholarship has been made possible through generous donations from Ono with matching funds from Gibson Musical Instruments. More than $300,000 has been awarded over the last 15 years to students from U.S. colleges and universities.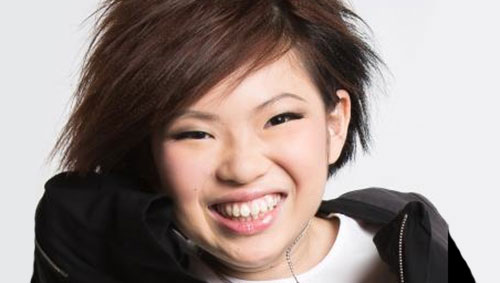 Pictured: Third place 2013 John Lennon Scholarship winner Tiffany Chan
The BMI Foundation, Inc. is a not-for-profit corporation founded in 1985 to support the creation, performance, and study of music through awards, scholarships, commissions and grants. Learn more about the winners and listen to the 2013 John Lennon Scholarship award-winning songs at bmifoundation.org.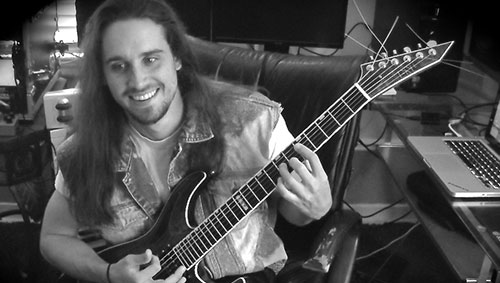 Pictured: Third place 2013 John Lennon Scholarship winner Michael Elliott