August 1, 2019
BMI Stage @ Lollapalooza 2019: Chicago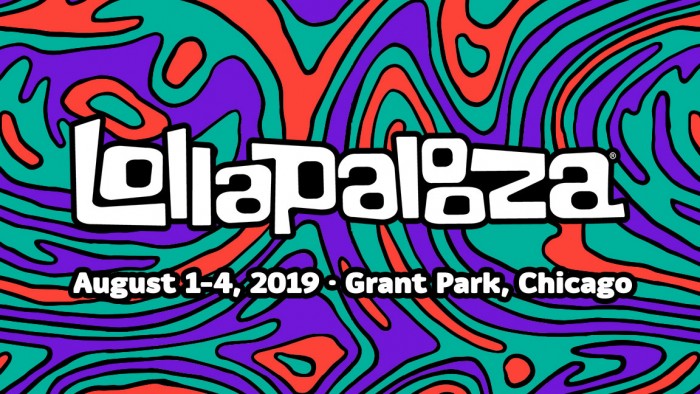 BMI's stage will kick off performances at Lollapalooza 2019 in Grant Park's Hutchinson Field in Chicago, IL, August 1-4.
Visit BMI.com for more information about our stage.
Thursday, August 1st, performances by:
1:00-1:40 PM - Alexander 23 (@alexander23lol)
2:10-2:50 PM - Ama Lou (@amaloumusic)
3:20-4:00 PM - Harry Hudson (@harryhudson)
4:30-5:10 PM - BAD CHILD (@BADCHILDSOUND)
5:40-6:20 PM - GothBoiClique (@gothboiclique)
6:50-7:30 PM - Des Rocs (@iamdesrocs)
Subscribe to BMI's The Weekly
Each week, Learn, Listen, Watch, Discover and Share with BMI! From must-see videos, to creative inspiration and dynamic playlists we're excited about, BMI's The Weekly is dedicated to delivering specially curated content designed for music creators and music fans alike!