Q&A on The Department of Justice's Interpretation of BMI's Consent Decree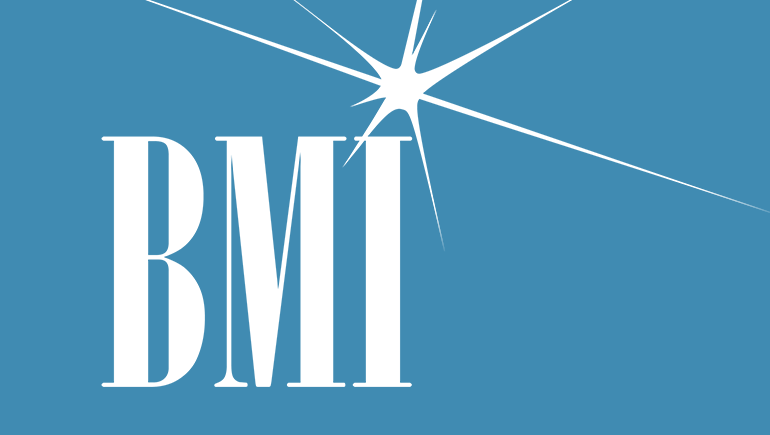 Updated August 2017
1. WHAT EXACTLY DID THE DOJ DETERMINE? 
After BMI spent over two years advocating specific reforms to modernize its outdated consent decree, the Department of Justice (DOJ) refused to agree to BMI's proposed changes.  Instead, it interpreted the current BMI decree as requiring "100% Licensing," an issue BMI never raised and a licensing approach that has never been the industry practice.
2. WHAT IS '100% LICENSING'?
When a musical work is co-written under "100% Licensing," each individual writer has the power to license the entire work without the approval of his/her collaborators. This applies unless there is an agreement to the contrary among the co-writers. Under 100% licensing, a music user can perform that work with the permission of just one co-writer. That writer is then responsible for paying his co-writers their share of the monies earned. Under the DOJ's interpretation, if BMI is unable to grant a 100% license in a given work, BMI would be unable to license that work.
3. WHAT IS 'FRACTIONAL LICENSING'?
"Fractional licensing" is the arrangement where each co-writer is responsible for the licensing of his or her own interest.  BMI believes this describes the way in which the Performing Rights Organizations (PROs), publishers, songwriters, composers and music users have actually operated in the rights marketplace for generations. The United States Copyright Office agrees.
4. HOW WOULD THE DOJ'S POSITION IMPACT ME?
The DOJ's position on BMI's consent decree means that, despite your decision to elect BMI as your PRO, if your co-writer elects a different PRO, BMI may not be able to include your work in its blanket license and music users may not be able to perform it. It means that if you want to keep maximum control of your own creative work, you may soon consider limiting your pool of potential collaborators not to those with whom you work well but, rather, only to other BMI writers.
5. WHAT IS THE STATUS OF THE DOJ LAWSUIT?
As you know, BMI took the DOJ to court over its interpretation of our consent decree, and won. On September 16, 2016, federal Judge Louis Stanton issued an order rejecting the DOJ's interpretation, allowing BMI to continue its longstanding practice of fractional licensing. Judge Stanton's ruling remains the controlling interpretation of our decree. As expected, the DOJ appealed and we are now in the midst of the appeals process. Now that BMI has filed its brief, next steps will include the filing of additional briefs, an oral argument on the issues, and ultimately, the appellate court's decision. We expect this process to extend into 2018.
6. WHAT HAPPENS IF BMI LOSES THE APPEAL?
First and foremost, we believe strongly in our case and will continue to take all legal measures to vigorously defend Judge Stanton's position. There is still a long road ahead, and as we've previously stated, we still hope for the opportunity to meet with the new leadership of the DOJ to discuss this issue further. That said, if we ultimately have to operate in a 100% licensing world, we will make all efforts to ensure that it does not impact how you create music and conduct business.