Keith Gattis & Adam Hood Kick-Off 'BMI Presents' at 12th & Porter
BMI will launch a free and fresh showcase series Tuesday, October 21 dubbed BMI Presents at 12th & Porter. Slated for 6 p.m. every other month, the recurring showcase will highlight the lifeblood of the Nashville music community: songwriters. Tapped by BMI in recognition of their current potency or potential, the artists featured will reflect the diverse hive of creators impacting today's country charts and the evolving Music Row hit-making paradigm. The inaugural installment will feature singer, songwriter and guitarist Keith Gattis, with Alabama troubadour Adam Hood.
Keith Gattis www.myspace.com/keithgattismusic For his new album Bones, Keith Gattis delivers a delicious mash-up of roots music candor and sweaty rock swagger. Recently the road guitarist for Dwight Yoakam, his studio musician credits include Yoakam's Blame the Vain; Nashville rebels including Miranda Lambert, Gary Allan and Charlie Robison have recorded his songs, while he has also produced projects by Waylon Payne, Cory Morrow and The Gougers. In 2008, Gattis inked a publishing deal with Crossfire3.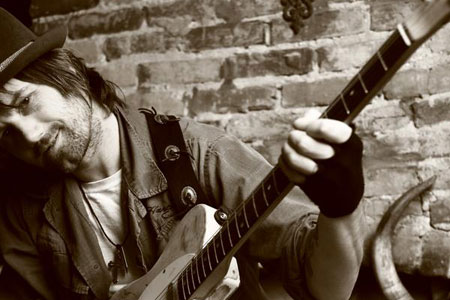 Keith Gattis
Adam Hood www.myspace.com/adamhood Alabama's Adam Hood released Pete Anderson-produced Different Groove in May 2007—a collection of truckstop poetry parlayed into soul-swaggering roots rock by Hood's rich vocals. Dubbed "as real and raw as his Alabama accent" by Miranda Lambert, Hood signed his first publishing deal with Carnival Music earlier this year.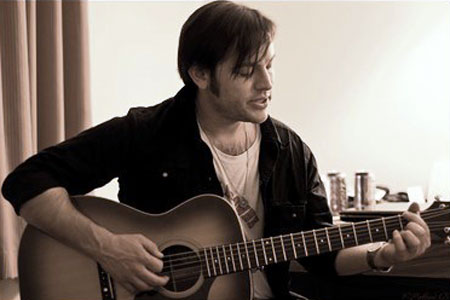 Adam Hood
The BMI Presents at 12th & Porter showcase series exemplifies the organization's endless dedication to assisting members of the creative community make invaluable professional inroads. BMI's layered approach to songwriter development comprises educational, creative and promotional opportunities, including the BMI Lehman Engel Musical Theatre, Jason Blume Songwriters' and Jazz Composers Workshops; 8 off 8th, Pick of the Month and Acoustic Lounge showcase series; and stages at premier festivals including Lollapalooza, South By Southwest, the Key West Songwriters Festival and the Austin City Limits Music Festival.