DOJ Consent Decree Appeal Deadline Expires – Final Ruling Permitting Fractional Licensing Stands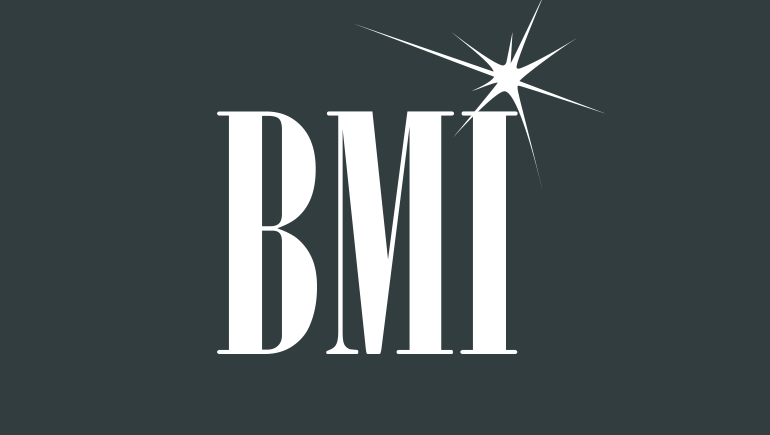 Yesterday marked the deadline for the U.S. Department of Justice (DOJ) to file an appeal with the U.S. Supreme Court regarding BMI's favorable consent decree ruling. With no such action taken, the final decision of the Court of Appeals for the Second Circuit stands that BMI is free to continue to engage in the historic practice of fractional licensing. This development definitively ends litigation between BMI and the DOJ in this matter, and represents a significant victory for songwriters, composers and publishers, as well as the music industry at large.
Notably, BMI's win protects the creative and financial freedom of creators and copyright owners, allows businesses that use music to continue to license its use in the same manner as they always have, and means BMI can once again focus on updating its outdated consent decree and modernizing music licensing. BMI is very pleased by this positive outcome and will continue its efforts to safeguard and grow the value of music.