California Innkeepers Enjoy Virtual Performance from BMI Songwriter Marc Scibilia
California innkeepers and hoteliers were treated to a special performance recently (1/26) by BMI singer-songwriter Marc Scibilia at the INNspire Virtual Conference and Marketplace presented by the California Association of Boutique & Breakfast Inns (CABBI). The Buffalo native performed songs from his latest album, Seed of Joy, during the opening night happy hour. Scibilia's songs have been heard on multiple television commercials for brands like Samsung and Jeep, and he has shared the stage with the likes of Nick Jonas and the Zac Brown Band. CABBI is the largest bed & breakfast and boutique inn association in the nation, and this year's conference featured seminars designed to educate its members on strategies to help their properties survive and thrive during the pandemic.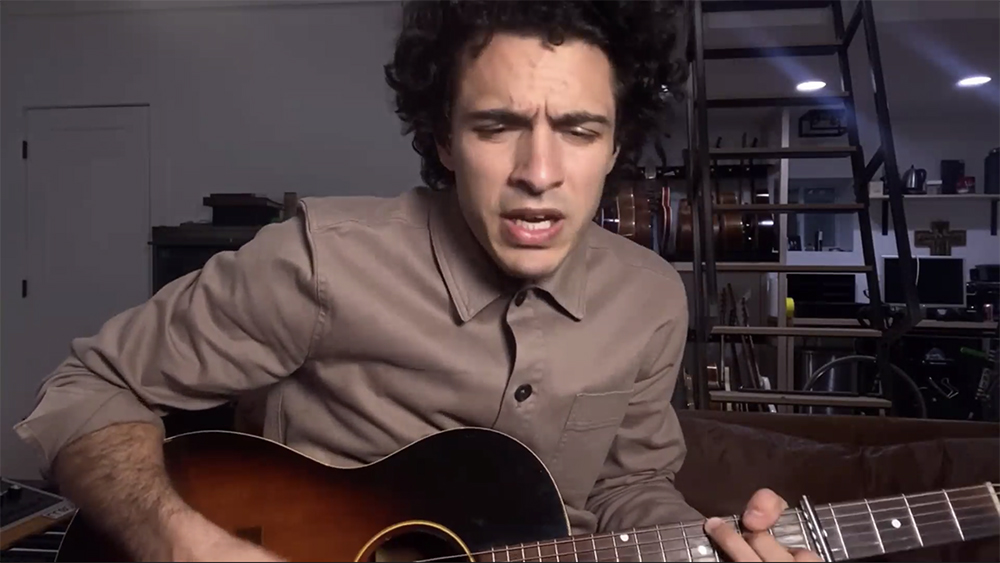 BMI songwriter Marc Scibilia performs at INNspire's Virtual Conference and Marketplace.