BMI's 'How I Wrote that Song' Goes GRAMMY Jan. 25
Broadcast Music, Inc. is set to present its GRAMMY-infused "How I Wrote That Song" panel on Saturday, January 25, at 12 p.m at the House of Blues (8430 Sunset Blvd, West Hollywood, CA) in Los Angeles. Panelists will include GRAMMY-nominated songwriter Linda Perry, ACM and CMA award-winning songwriter Dallas Davidson, GRAMMY-nominated MC Wiz Khalifa, GRAMMY-nominated producer Alex Da Kid and GRAMMY-nominated songwriter Charlie Wilson.
This annual pre-GRAMMY weekend event, sponsored by Morgan Stanley Wealth Management, celebrates GRAMMY winners and nominees and serves as a platform for panelists to discuss the process of writing, producing and performing hit songs. BMI's "How I Wrote That Song" will be moderated by Catherine Brewton, BMI Vice President, Writer/Publisher Relations, Atlanta. The must-attend event is open to members of the public, ages 15 years old and up. Tickets are $20 in advance; $25 day-of-panel. Tickets can be purchased here. View a reel of previous HIWTS panels here.
Meet the Panelists: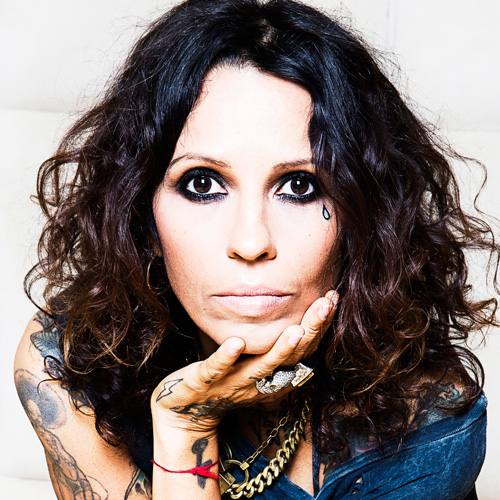 Linda Perry (@RealLindaPerry) Singer/songwriter/producer/label owner Linda Perry is one of the most sought after names in the music business, who is often credited with bringing out the real artist in some of today's most acclaimed artists. The GRAMMY winner has penned and produced hits by mega stars including Pink, Christina Aguilera, Alicia Keys, Gwen Stefani and James Blunt. In addition to her skills as a producer and writer, Linda Perry is also an astute A&R professional, having signed the British artist James Blunt to her label, Custard Records, and produced the song "No Bravery" from his 10-million selling album, Back to Bedlam. Known first as Interscope recording artist 4 Non Blondes, Perry's mega-hit, "Bigger, Better, Faster, More," sold seven million copies worldwide and landed her the Best New Female Vocalist award in the Rolling Stones Readers' Poll. Recently, Perry executive produced and starred in her own VH1 series, The Linda Perry Project, a docuseries which will air in the summer of 2014, in which she works to relaunch Custard Records and mentor young artists in the hopes of signing them. deepdarkrobot.com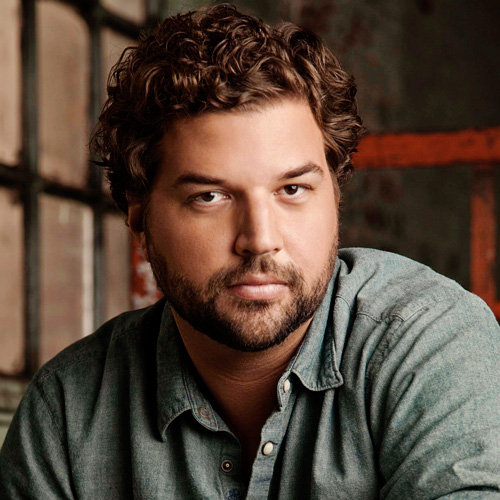 Dallas Davidson (@DavidsonDallas) is the 2013 and 2012 ACM Songwriter of the Year; a 2012 ACM nominee for Song of the Year (for Lady Antebellum's "Just a Kiss"); the 2011 and 2012 BMI Country Awards' Songwriter of the Year; Billboard's Hot Country Music Songwriter of 2010; and is currently Vice Chairman of Georgia Music Foundation. He is also a recipient of three CMA Triple Play Awards, one in 2010 and two in 2011. The coveted honor recognizes the rare feat of achieving three No.1s in a year's time. Over two years, Dallas had nine. Davidson has penned over 16 number 1 hits for artists like Justine Moore, Billy Carrington, Blake Shelton, Randy Houser, Brooks & Dunn, Luke Bryan and Lady Antebellum, to name a few. dallasdavidson.com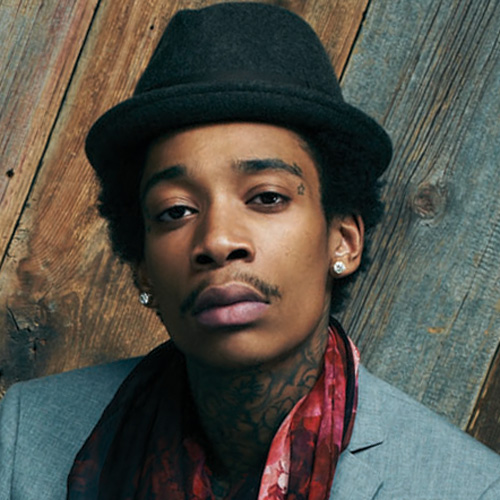 Wiz Khalifa (@WizKhalifa) This Pittsburgh native began his ascension among hip-hop's heavyweights in 2005 after the release of his Prince of the City: Welcome to Pistolvanio mixtape, which received massive buzz and momentum. Following the 2007 commercial release of Show and Prove, Khalifa was met with major acclaim from peers and received significant accolades from XXL, Rolling Stone and VIBE. Khalifa continued to release numerous mixtape's (Prince of The City 2, Flight School, How Fly, Crush & Orange Juice) as well as commercial releases which ranked him as one of the rap-game's brightest young stars. Khalifa's fan base ("Taylor Gang") has established him as a prominent staple online with three million Facebook friends, twelve million twitter fans and thirty-five million views of "Black & Yellow" on YouTube. Khalifa has toured with legends and experienced success headlining a national tour. wizkhalifa.com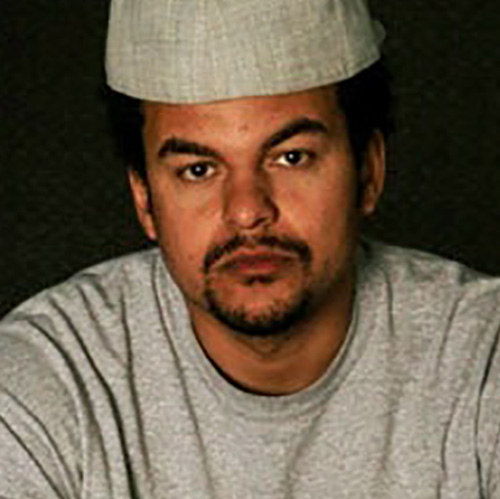 Alex Da Kid (@AlexDaKid) Alex Da Kid is a London native and award-winning songwriter/producer, manager, label owner and music publisher, who has created hits for artists B.o.B, Nicki Minaj, Dr, Dre, T.I. Bono, Rihanna, Christina Aguilera, Eminem and Imagine Dragons, among others. Alex produced the Billboard Hot 100 #1 song "Love The Way You Lie," by Eminem, which stands as Eminem's best-selling single to date, having spent seven straight weeks at #1 on the Billboard Hot 100 chart. His keen ear and business acumen spawned KIDinaKORNER, a publishing and record company, signing both the artist Skylar Grey and rock artist Imagine Dragons, whose popularity has sky-rocketed due to their interesting hybrid sound – a true marriage between the band's edgy rock and Alex's hip-hop influences. Alex Da Kid has garnered a Record of the Year nomination at this year's GRAMMYs for the song "Radioactive" and was recently listed in Billboard's 40 under 40 Execs. alexdakid.com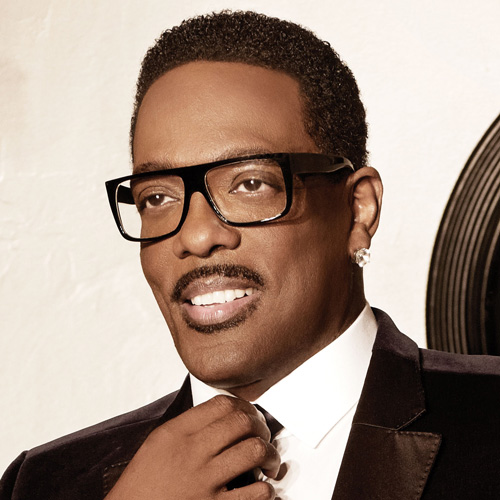 Charlie Wilson (@ImCharlieWilson) is an American R&B singer-songwriter-producer and the former lead vocalist of Iconic group the Gap Band. As a solo artist, he has been nominated for seven GRAMMY awards, received a 2009 Soul Train Icon Award and was a recipient of a BMI Icon Award in 2005. In 2009, he was named Billboard magazine's No. 1 Adult R&B Artist, and his song "There Goes My Baby" was named the No. 1 Urban Adult Song for 2009 in Billboard Magazine. On June 30, 2013, BET honored Wilson with a Lifetime Achievement Award that was presented to him by Justin Timberlake. The BET tribute performances included renditions of Wilson's songs performed by India Arie ("There Goes My Baby"), Jamie Foxx ("Yearning for Your Love") and Stevie Wonder ("Burn Rubber"). Wilson recently took the stage at the request of Timberlake to perform his GRAMMY-nominated song "You Are" into a medley of hit songs alongside Timberlake and surprise guests Snoop Dogg and Pharrell, a performance that stole the show during the youth-oriented program. charliewilsonmusic.com