BMI Writer Astrella Launches Musical Ts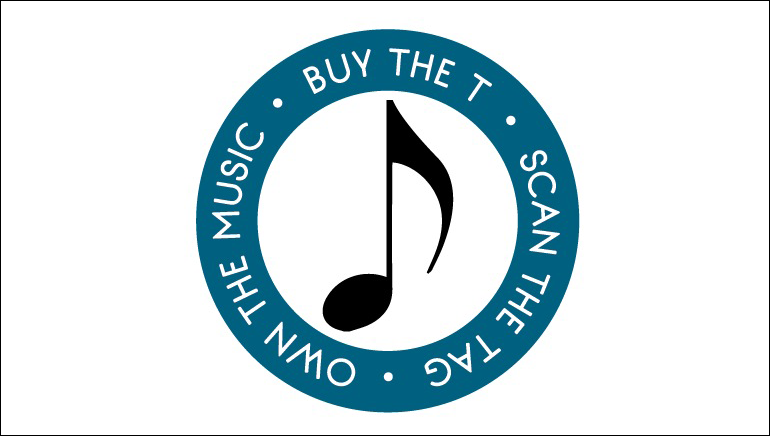 BMI songwriter and fashion designer Astrella has come up with a unique way to sell fashion and music to fans. Astrella, daughter of BMI Icon and Songwriters Hall of Famer Donovan, has developed a unique line of Musical Ts. Each features iconic album artwork that allows the buyer to download the album based on a unique digital code on the shirt's hang tag. Made from high quality, 100% organic fabric, the Ts celebrate the music of a very impressive roster of talent that includes, among others: Cyndi Lauper, Elton John, Queen, The Who, Miles Davis, Ray Charles, Thelonious Monk, John Lee Hooker and Ravi Shankar, with more labels and artists steadily signing up.
This innovative product will soon launch in retail giant Bloomingdales. For more information, visit astrellainc.com.