BMI Supports Songs of Hope Benefit's Worthy Cause
Tickets Still Available With Discount for BMI Affiliates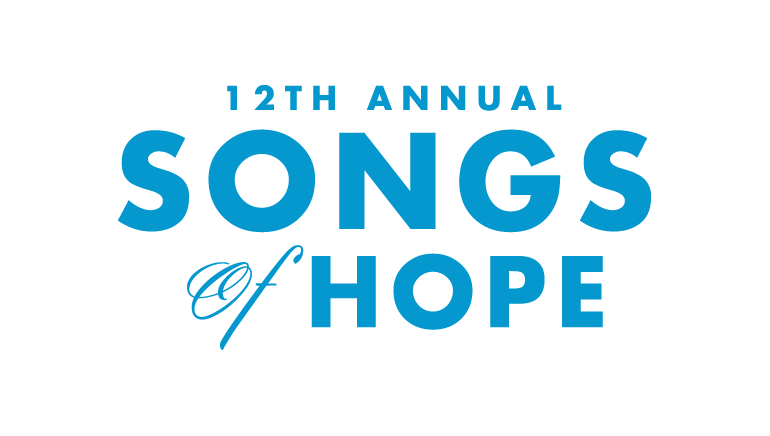 BMI is proud to announce its support for the 12th Annual 'Songs of Hope' event on September 15 in Los Angeles, a special star-studded evening of music benefiting City of Hope, an independent biomedical research institution and cancer treatment center. This year's iteration will feature storied recorded executive, producer and longtime BMI affiliate Clive Davis presenting the 2016 Clive Davis Legend in Songwriting Award; other accolades of the eveninginclude the Electronic Arts Composer Award and the Pandora Trendsetter Award. Special performances and appearances are soon to be announced.
Over its twelve year-history, Songs of Hope has brought together an impressive array of music creators — including BMI songwriters like the late Natalie Cole, Kenneth "Babyface" Edwards, Ne-Yo, Colbie Caillat, will.i.am, Mark Mothersbaugh, Dave Stewart, Gavin DeGraw and many others — with senior industry executives to lend their influence and support to help combat life-threatening diseases like cancer, HIV/AIDS, diabetes and others.
To purchase tickets for this nearly sold-out event, visit www.cityofhope.org/music/songs or contact Gabriela Aguilera at City of Hope, 626-218-6313 or mfei@coh.org. BMI members can access a discounted ticket rate of $300.