BMI Sessions in London Turns Another Page With The Author, The Dallas Guild and Billy Vincent
BMI hosted another stellar "BMI Sessions" showcase at London's 229 Club with some of the hottest upcoming acts in the U.K. Opening the night were The Author – a Bloc Party-esque/indie kids rock band. The Dallas Guild followed, bringing their understated prog-rock sound to the many music industry executives and fans in the crowd. Closing the gig were the organic, folk-tinged five-piece outfit Billy Vincent who only formed two months ago but are already building a solid following.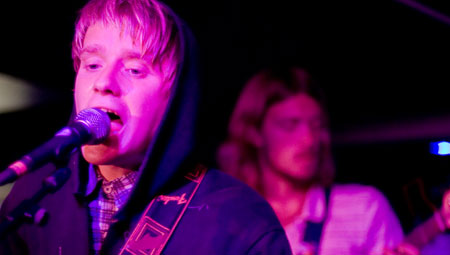 Singer/guitarist Christian Silvers from The Author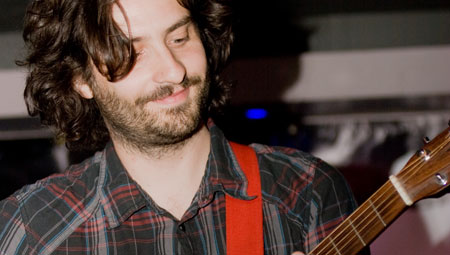 The Dallas Guild front-man Scuta Salamanca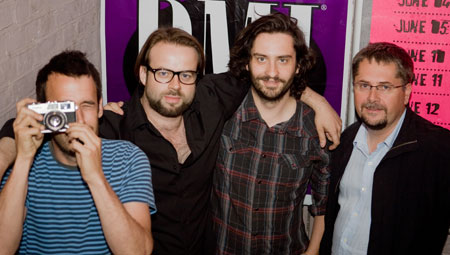 Pictured (l-r): Dallas Guild members Tom Glending, Chopper, Scuta Salmanca and BMI's Nick Robinson.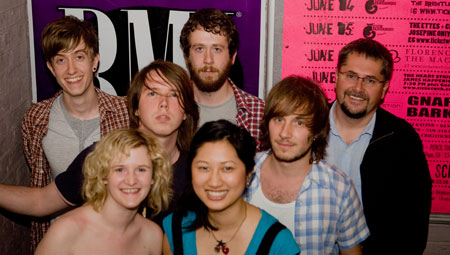 The members of Billy Vincent with BMI's Nick Robinson (back row; far right)