BMI Presents 'Creating a Career in Film/TV Music' During Billboard/Hollywood Reporter Conference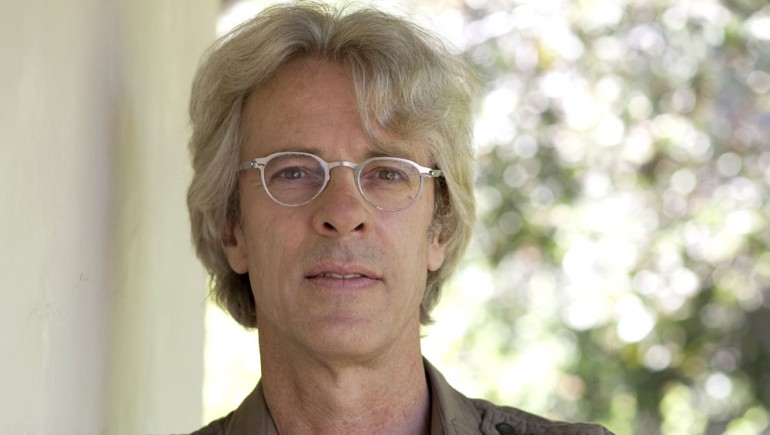 BMI will present a compelling "how-I-did-it" panel at the 2010 Billboard/Hollywood Reporter Film/TV Music Conference. Titled "From Rock Star to Composer: Creating a Career in Film/TV Music," the discussion will be facilitated by Doreen Ringer Ross, BMI VP of Film/TV Relations. Participants will include leading film and TV composers/musicians Michael Andrews, Charlie Clouser, Stewart Copeland (The Police), Lyle Workman and The Angel.
The panel will be held on Wednesday, October 27 from 2:45 p.m. to 3:30 p.m. at the Hyatt Regency Century Plaza, 2025 Avenue of the Stars.
Michael Andrews
Charlie Clouser
Doreen Ringer Ross
The panelists are some of the industry's most active composers, having moved into scoring for film and TV during and after enjoying successful recording and live performance careers as artists. Andrews was a solo artist and member of the Greyboy Allstars; Copeland is a member of the Police; Clouser was a member of Nine Inch Nails; Workman was a member of Bourgeois Tagg, and also toured with Beck and Frank Black, the latter with whom he also recorded; and The Angel is a successful solo artist/producer and DJ who uses three monikers: The Angel, 60 Channels and Jaz Klash. The panelists' credits are varied and award-winning. Michael Andrews: Donnie Darko, Cyrus, Walk Hard: The Dewey Cox Story; Stewart Copeland: Dead Like Me, Rumblefish, Wall Street; Charlie Clouser: the Saw franchise, Numb3rs; Lyle Workman: Get Him to the Greek, Superbad, Forgetting Sarah Marshall; The Angel: Boiler Room, Hawthorne.
The Angel
Lyle Workman
The Hollywood Reporter and Billboard join forces to deliver a cutting-edge, two-day seminar on the role of music in film and television each year. The 9th annual event provides a dynamic forum for the exchange of ideas among film, TV and music professionals. Also featured will be live artist performances, roundtable discussions, and networking cocktail parties.
For more information on the 2010 Billboard/Hollywood Reporter Film/TV Music Conference, please visit billboardevents.com or bmi.com/filmtv.