BMI Partners With iBiquity Digital for "HD Radio™ Artist Spotlight"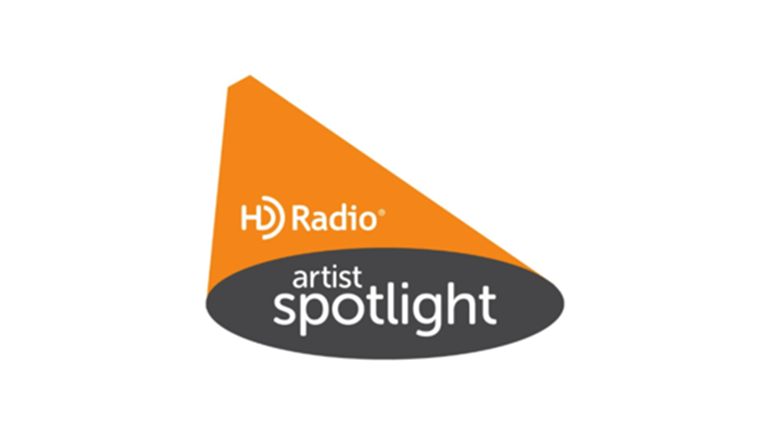 Broadcast Music, Inc. has partnered with iBiquity Digital, the developers of HD Radio Technology, on a new music initiative called the "HD Radio Artist Spotlight." The program was created to help elevate up-and-coming artists and grow established acts with tour support out on the road, connecting them with local HD Radio stations and creating new experiences for fans. The HD Radio Experience enables radio stations to create new broadcast channels, HD2/HD3, which are the perfect outlets for new music discovery. The initial artists involved in the program's rollout are Charlie Worsham, Jon Pardi, Ashley Monroe, Due West, and Muddy Magnolias.
The relationship between BMI and iBiquity Digital has grown from their partnership in successful music events including the Key West Songwriter Festival, CMJ Music Festival, SXSW, Crested Butte Songwriter Festival, as well as artist promotions. The new program expands the brand and partnership between the two organizations and will open up opportunities for other business partners to join the program. Alpine Electronics was the first to join the program and is currently part of the team supporting Charlie Worsham on this summer's Brad Paisley tour.
"iBiquity Digital has been an outstanding partner of BMI through their support of our songwriter festivals and broadcaster events," says Mason Hunter, BMI Executive Director-Strategic Partnerships & Business Development. "Their participation in these events has raised awareness to the creative community and music consumers about the exciting advancement of digital radio and the HD Radio Experience. The HD Radio Artist Spotlight furthers our relationship by providing another avenue for talents like Ashley Monroe, Jon Pardi, Charlie Worsham, and others to be heard and connect with country music fans!"
Joe D'Angelo, Senior Vice President of iBiquity Digital adds, "We're excited to be expanding our relationship with BMI and their very talented artists in this new partnership. This is an opportunity to further connect the creative community with local digital broadcasters and expand music discovery through broadcast radio. HD Radio Technology provides broadcasters an additional opportunity to introduce new artists to their listeners through unique programming on HD2/HD3 channels. We couldn't be more excited to kick-off the HD Radio Artist Spotlight Program. Write On!"
Click here for more information.