BMI Members Get Discount at 2015 Billboard Latin Music Conference and Awards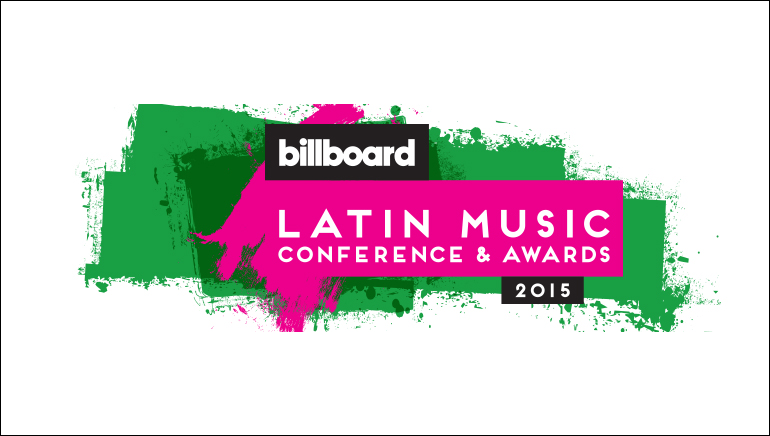 As a proud sponsor of the 2015 Billboard Latin Music Conference and Awards, BMI is once again able to offer our members an exclusive discounted registration fee of $425. The conference, which will take place April 27-30 at the Ritz Carlton South Beach, Miami, FL., is one of the most important Latin music industry events in the world, bringing together top artists, agents, promoters, record label executives, publicists, brand marketing executives, managers, media, digital music executives and many more to do business, discuss hot button topics and celebrate Latin music. The event then culminates with the Billboard Latin Music Awards, honoring the best and brightest artists on today's Latin Billboard charts!
BMI songwriters and publishers can enter code BMI15 to take advantage of the discount. For more information, click here.