BMI Congratulates its 68th Annual Creative Arts Emmy Nominees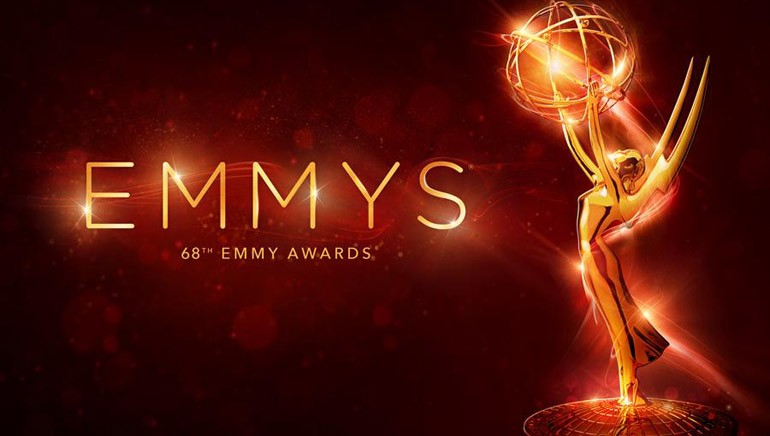 The nominations are out for this year's Creative Arts Emmys and BMI is proud to announce that many of the major nods went to BMI writers and composers! The ceremony that will present the winners with their prestigious trophies will take place at the Microsoft Theater at LA Live, and will be broadcast September 17, at 8:00 ET/PT on FXX.
Here's the complete list of BMI nominees. Congratulations to all!
Outstanding Music Composition for a Series (Original Dramatic Score)
Chris Bacon - Bates Motel | Forever
Duncan Thum - Chef's Table | Grant Achatz
Sean P. Callery - Minority Report | Pilot
Mac Quayle  - Mr. Robot | eps1.0_ hellofriend. mov
Abel Korzeniowski - Penny Dreadful | And They Were Enemies

Outstanding Music Composition for a Limited Series, Movie, or a Special (Original Dramatic Score)
James Newton Howard - All The Way
Jeff Beal - Jesse Stone: Lost In Paradise

Outstanding Music Direction
Danny Elfman - Danny Elfman's Music From The Films Of Tim Burton (Live From Lincoln Center)
Rickey Minor & Christian McBride - Smithsonian Salutes Ray Charles: In Performance At The White House

Outstanding Original Music and Lyrics
Rachel Bloom – "Settle For Me" from Crazy Ex-Girlfriend | I'm Going on a Date with Josh's Friend!
Jim Beanz – "Good People" from Empire | A Rose By Any Other Name
Alan Menken – "A New Season" from Galavant | A New Season aka Suck It Cancellation Bear
Riki Lindhome & Kate Micucci – "Frozen Lullaby" from Garfunkel and Oates: Trying To Be Special

Outstanding Original Main Title Theme Music
Rachel Bloom - Crazy Ex-Girlfriend
Tom Tykwer (GEMA) - Sense8