'BMI Buzz at the Basement' Showcase Series Launches Nov. 5
BMI will launch a new showcase series Wednesday, November 5 featuring hand-picked selections of young and hungry singer-songwriters worthy of a closer listen. Dubbed BMI Buzz at the Basement, the series revolves around four quarterly installments. Each show will kick-off sharply at 6 p.m., with appetite-wetting three-song sets from four consecutive up-and-comers. The inaugural edition will highlight South Carolina's Marjory Lee, Florida's Johnny Bulford, Nashville's Audrey Baker, and Texas' Tyler Bryant.
The BMI Buzz at the Basement showcase series exemplifies the organization's endless dedication to assisting members of the creative community make invaluable professional inroads. BMI's layered approach to songwriter development comprises educational, creative and promotional opportunities, including the BMI Lehman Engel Musical Theatre, Jason Blume Songwriters' and Jazz Composers Workshops; 8 off 8th, Pick of the Month and Acoustic Lounge showcase series; and stages at premier festivals including Lollapalooza, South By Southwest, the Key West Songwriters Festival and the Austin City Limits Music Festival.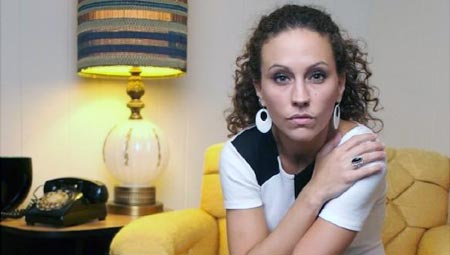 Audrey Baker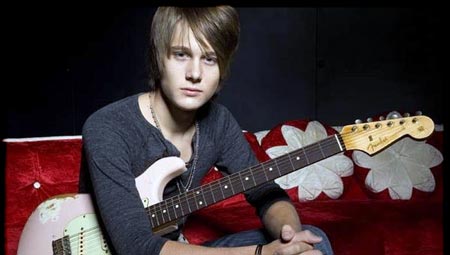 Tyler Dow Bryant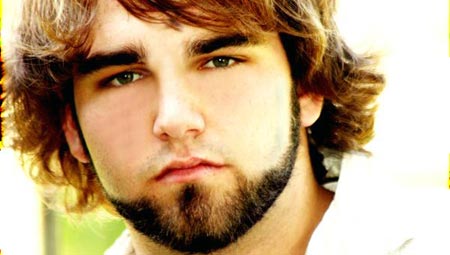 Johnny Bulford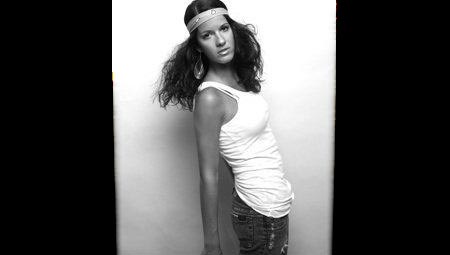 Marjory Lee