BMI Supports Women Composers at Berklee Empowerment Initiative
BMI's Doreen Ringer-Ross was proudly in attendance at the Berklee Empowerment Initiative: "Young Women In Music," held at The Village in West LA on June 20. The special event, which provided important networking opportunities, also served as a chance to brainstorm ways to advance the awareness and careers of female composers. Among the topics discussed were career paths, mentorship, scholarship opportunities and other events where access to thought leaders could be provided.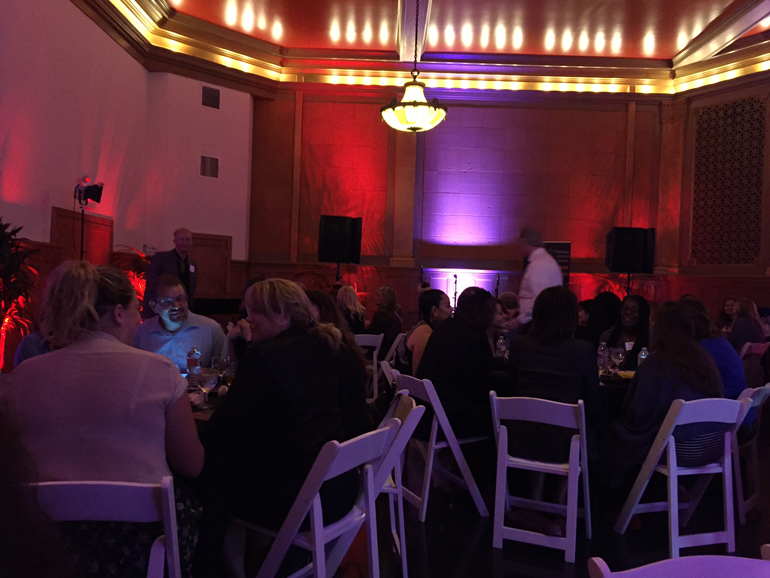 Attendees of "Berklee Empowerment Initiative: Young Women In Music" take the opportunity to network and share ideas.