BMI Mourns the Loss of Hitmaker Scott English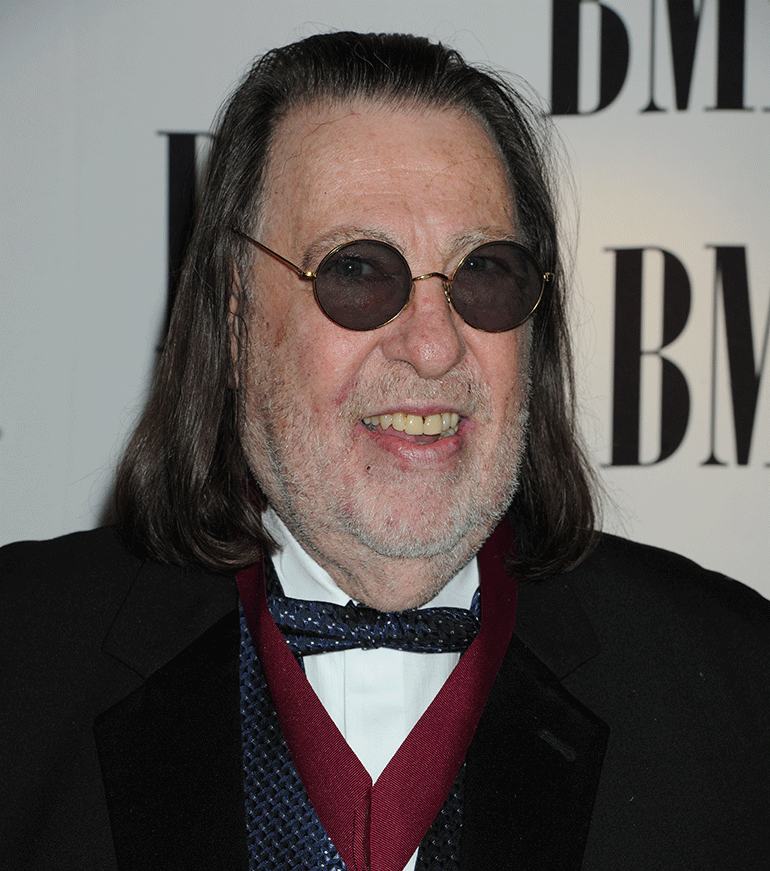 BMI is saddened by the news of the passing of legendary producer and songwriter Scott English. English is responsible for penning BMI Icon Barry Manilow's #1 hit "Mandy," the infectious "Bend Me Shape Me" by The American Breed, as well as songs for Donny Osmond, Andy Williams, Johnny Mathis, Westlife, and many, many others. A successful artist in his own right during the 70's, English also worked on records for such renowned talents as Thin Lizzy, Bobby Darin, Dionne Warwick, Jeff Beck, Carole King, Alan Parsons and Mama Cass.
In addition to his incredible musical contributions, for which he won several BMI Awards, English was also a true friend to many of us at BMI. He will be dearly missed.