BMI Members Receive Free Song Submission to the Independent Music Awards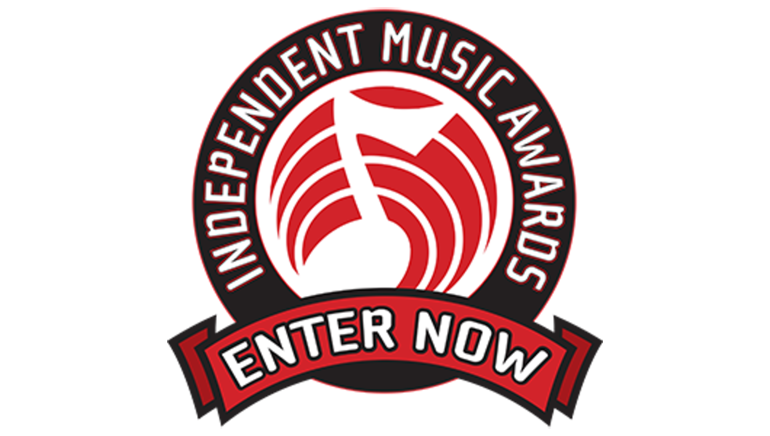 BMI affiliates who release their music independently, and who are signed to independent labels, can get a free bonus song entry after their first paid submission in the 17th annual Independent Music Awards (IMAs). Click here to enter in any Album, EP, Song, Producer, Video or Design category and you'll receive a free song coupon with your receipt. Then use it to submit another favorite track at no additional fee.
Projects are reviewed by iconic artists, programmers, music supervisors and talent buyers throughout the Americas, Europe and the Pacific Rim. This year's judges include Tom Waits, Robert Smith (The Cure), Lee Ann Womack, Paquito D'Rivera, Martha Wash, Ben Lovett (Mumford & Sons), Nicole Atkins, the members of Boyce Avenue, Todd Rundgren and many more. Previous IMA  winners and nominees include Jackson Browne, .fun., Killer Mike, Passenger, Masta Ace, Pokey LaFarge, All Hail The Yeti, Flying Lotus, JD McPherson, John McEuen, Nik West and Macy Gray. 
Winners will be announced on June 22, 2019, in New York City during the annual award ceremony.