BMI Congratulates its 2021 AIM Award Winners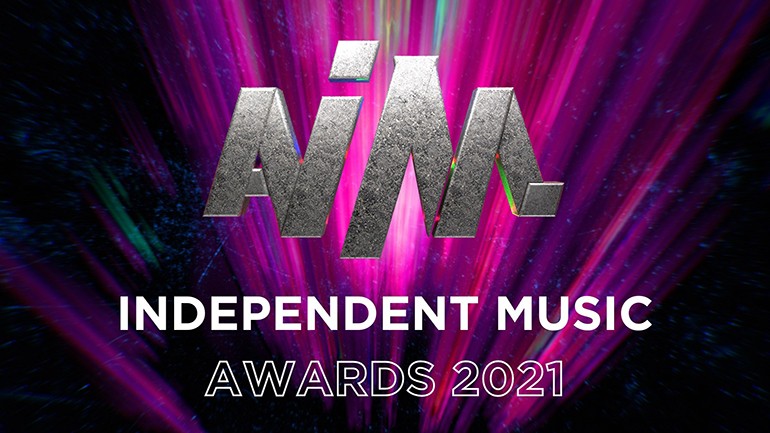 BMI congratulates all the talented songwriters who took the coveted crowns at this year's Association of Independent Music Awards, which was livestreamed earlier this week. The AIM Awards champion industry-leading creativity, innovation, and performance shown by independent artists, labels and outstanding individuals. Congratulations to all the BMI-affiliated winners below!
UK Independent Breakthrough (in association with YouTube Music)
Arlo Parks - Transgressive Records
Best Independent Album (in association with Spotify)
Arlo Parks: Collapsed in Sunbeams - Transgressive Records
Best [Difficult] Second Album (in association with BBC Radio 6 Music)
Fontaines D.C.*: A Hero's Death - Partisan Records
Best Independent Remix (in association with SoundCloud)
Megapunk: Elkka* Remix – Ela Minus (Domino)
PPL Award for Most Played New Independent Artist
Lauv
Innovator Award (in association with Amazon Music)
Adrian Sherwood*
Outstanding Contribution to Music (in association with Merlin)
Joan Armatrading CBE*
*Licensing through BMI.