BMI Brings Live Music to New England Brew Summit
BMI partnered with the Maine Brewers Guild to provide the musical entertainment at the 2020 New England Brew Summit, held recently (2/28) in Portland, Maine. BMI singer/songwriter Bre Kennedy was the featured performer at the Summit afterparty, which took place at Oxbow Blending & Bottling. The Nashville-based indie artist, who has opened for the likes of Sheryl Crow and Gary Clark, Jr., entertained the packed house of brewers from across the Pine Tree state with music from her diverse catalogue of songs that have been streamed more than two million times on Spotify.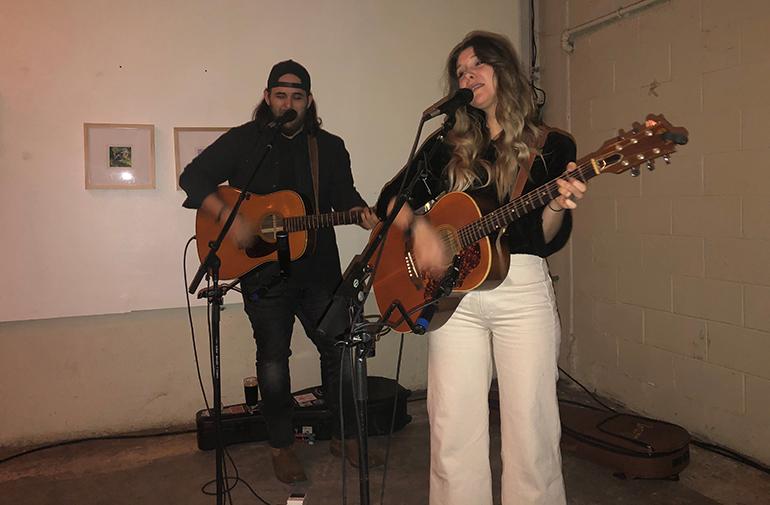 BMI songwriter Bre Kennedy performs at the New England Brew Summit afterparty, held at Oxbow Brewing & Blending in Portland, Maine.