A Decade of Celebrating Music Creators at BMI's Award Shows
Every year, BMI, our creative community and industry notables gather at BMI's Award shows across genres to honor titans of music and celebrate the incredible songwriters, composers and publishers of the most-performed songs of the year. Special accolades like BMI's Icon Award, President's Award, Champion Award and more are presented, along with Songwriter of the Year, Song of the Year and Publisher of the Year.
These events are wonderful opportunities to recognize the incredible talent, creativity and impact of BMI's creators. Our writers and composers are some of the most iconic names in the history of music, as well as those who are today and tomorrow's hitmakers, and we are very proud to represent them. As the decade winds down and another soon-to-be successful one begins, take a look back at some of the decade's top honorees.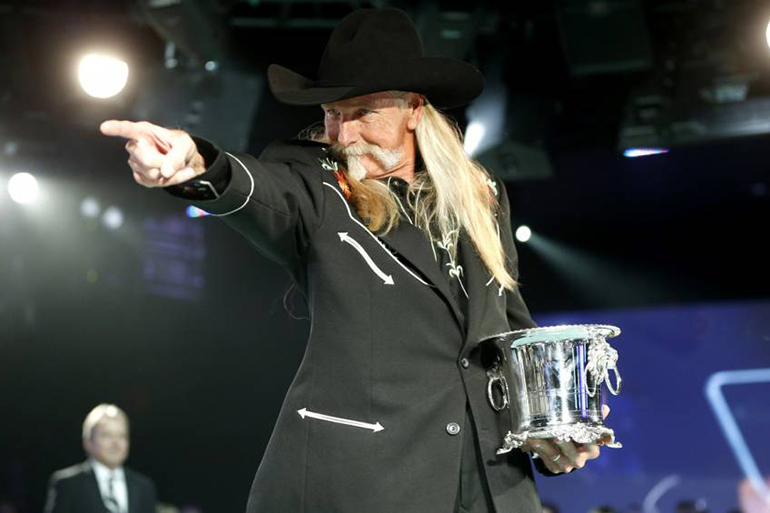 Country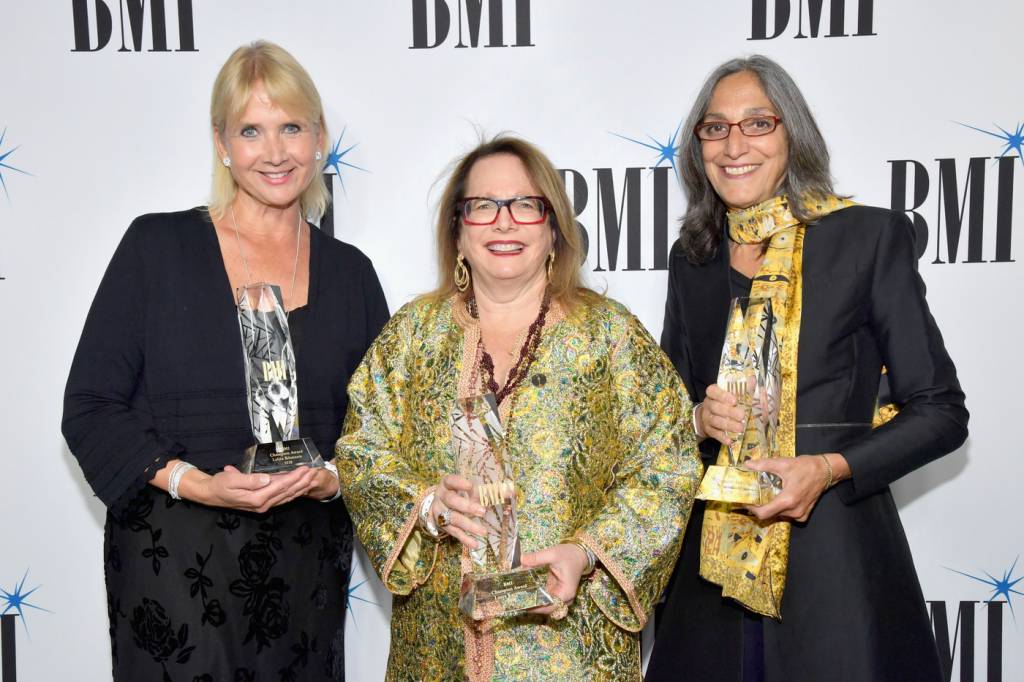 Film/TV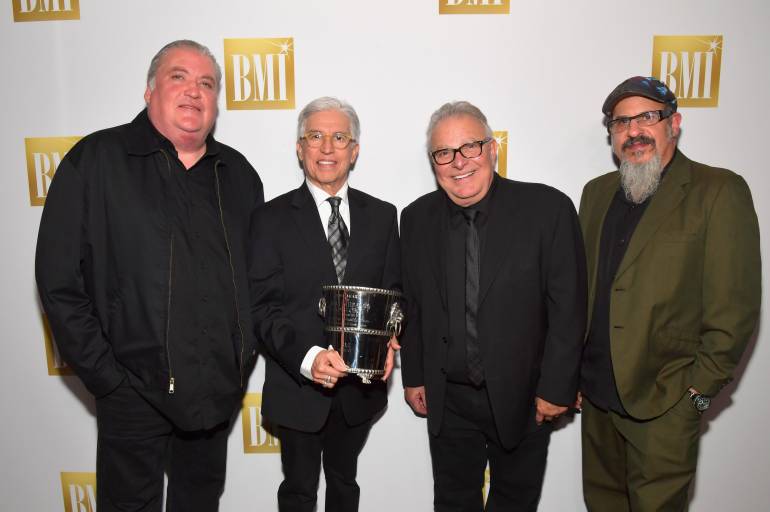 Latin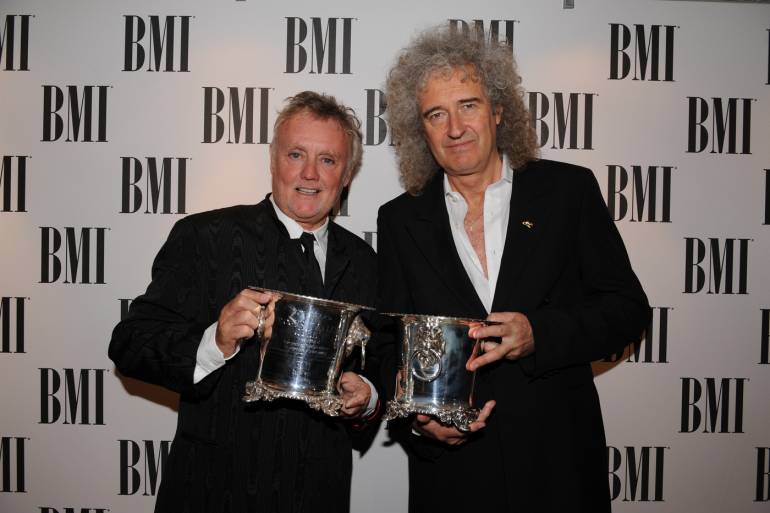 London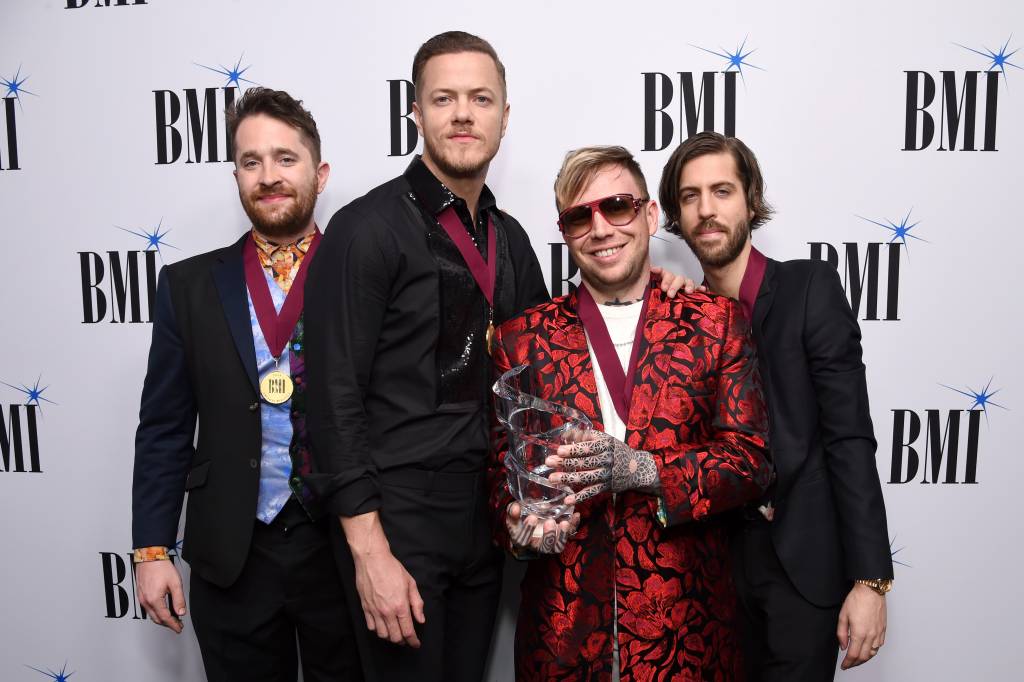 Pop