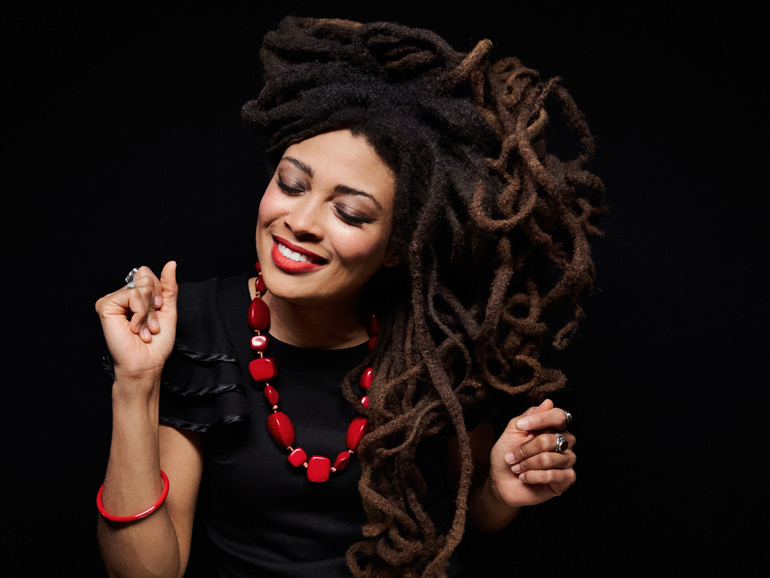 Valerie June
Valerie June knows a thing or two about turning hopes and dreams into realities. With Pushin' Against A Stone, she went from self-releasing her music as Tennessee's best kept secret to being hailed by the New York Times as one of America's "most intriguing, fully formed new talents." The New Yorker was captivated by her "unique, stunning voice," while Rolling Stone dubbed her "unstoppable," and NPR called her "an elemental talent born with the ability to rearrange the clouds themselves." She astonished TV audiences from coast-to-coast with spellbinding performances on The Tonight Show, The Late Show, Austin City Limits, Rachael Ray, and CBS Saturday Morning, and graced some of the world's most prestigious stages, from Carnegie Hall to the Kennedy Center. When it came time to record the follow-up, June felt liberated by the success, fearless and more confident than ever in trusting her instincts and following her muse. The result is an eclectic blend of folk, soul, country, R&B and blues that makes The Order Of Time undoubtedly the finest work of her career.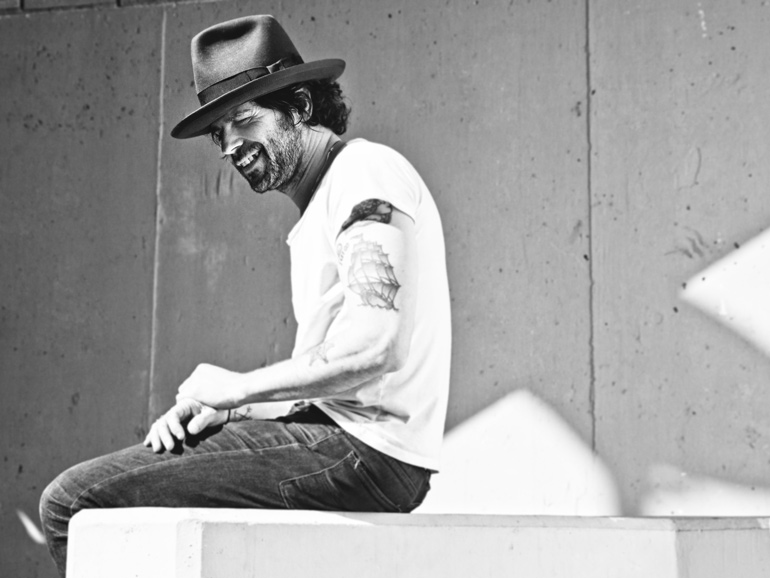 Langhorne Slim
The Spirit Moves is Langhorne Slim's newest collection of his now-signature, cinematic, joyful noise. Out on Dualtone Record, the album marks his second with rock-solid band The Law, and the highly anticipated follow-up to 2012's critically acclaimed The Way We Move. Produced by Langhorne, The Law, and trusted cohort Kenny Siegal, the record was recorded with engineer Andrija Tokic at his East Nashville studio, the Bomb Shelter. A stunning portrait of Langhorne's life in transition, The Spirit Moves offers beautiful glimpses of bold beginnings and risks taken, creating an ode not only to a better life, but to the vulnerability needed to live it. "By opening myself, I'm vulnerable and I'm fearful, but I start to get real. And in that realness, there is immense strength that I wish for everybody," Langhorne says. "Maybe everybody's scared to be a freak. But when you live as a freak––" he laughs––"it's so much more fulfilling."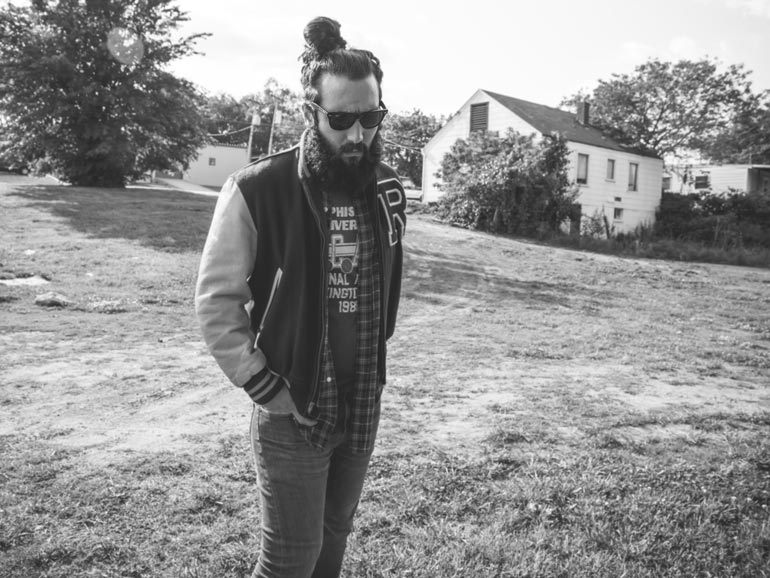 Ron Pope
With his new album, Ron Pope & The Nighthawks, Pope delivers music that is "affectionately-crafted and Americana-drenched; soaked in the country rooted-musicianship of the southern states" according to Chart Shaker. Co-produced by Pope and GRAMMY winner Ted Young (The Rolling Stones, Kurt Vile, Grace Potter), the band's new LP showcases giant down home sing-alongs drenched in gorgeous church pew harmonies, New Orleans brothel horns, and Georgia firework slide guitar solos. It is distinctly American rock music that manages to feel inexorably tied to its past while remaining unquestionably contemporary and vibrant. On this record, you'll find love and sex, fear and hope, pain and pleasure and hopelessness mixed with boundless optimism in a way that only notable song crafting like Pope's can provide.